The Truth Behind The Increasing Price Of The Prescribed Drugs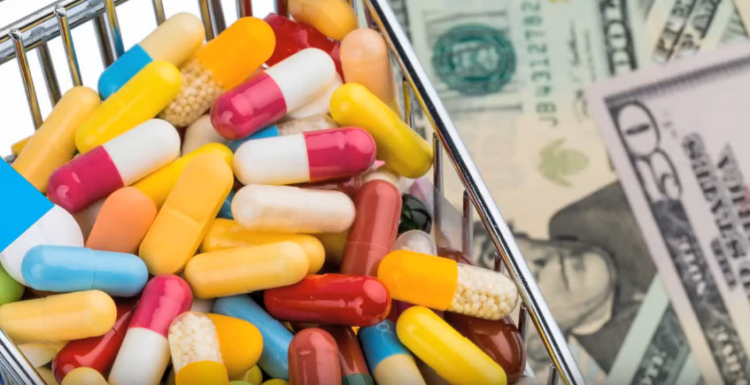 The continuing rise of price of the prescribe drugs are now affecting both the patients and politicians. Several drugs that can cure lethal disease like cancer could bear up to a $100,000 per year is just one the main reason why most of the health insurance companies are inviting people to enroll for a higher package to cover the heavy load of expenses.
One of the highly cited drugs is the EpiPen that can cure most of the extreme allergies that exists. It was previously out in the market for $100 each injectable pen until it boomed up to $600 per pack which contains 2 EpiPens.
In a press release by the New York Times, the Mylan Pharmaceuticals known to be the manufacturer of the EpiPen was asked by US government to explain the increasing price of the EpiPen. Aside from Mylan Pharmaceuticals, some companies are also called upon to discuss such increasing price issues.
The Daily News revealed the main reason behind the increasing price of the prescribed drugs. It appears that the US drug manufacturers are appending their own prices and not the local custom in every country across the globe. It turns out that the negotiation is made by the government, wherein they would actually buy the drugs at a cheaper price.
It shows that drugs are monopolized by the government that kept its price to increase instead of reducing. With this, the government is issuing the patent on every drug manufacturers to produce such drug for a minimum of 20 years.
On the other side, Research and Development are not able to validate all the drug prices in some ways. Though the agency used to look upon every developments and expenses of a certain drug, everything is not correctly reported.
These issues about the skyrocketing price of the prescribed drugs needs to be addressed as quickly as possible. People nowadays are having some trouble on the drug expenses and not worried about their illness.
© 2019 Korea Portal, All rights reserved. Do not reproduce without permission.