Prince Harry, Meghan Markle Split Rumors Sparked After Queen Elizabeth 'Refused' Couple To Live Together; 'Suits' Season 7 Actress Met Kate Middleton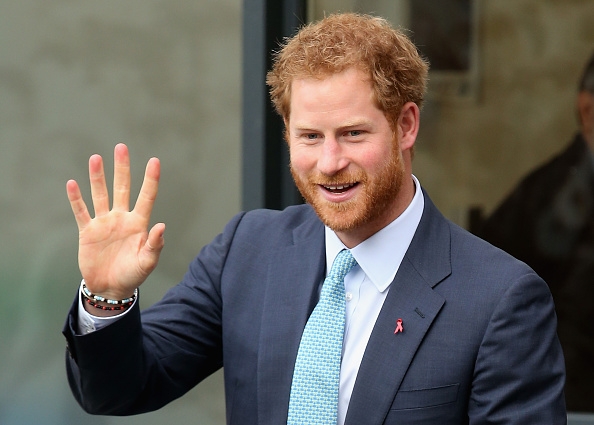 Prince Harry and girlfriend Meghan Markle have been making it to the headlines since they were first reported dating. Now, rumors have it that their romance might end up soon after Queen Elizabeth disapproved Prince William's brother from seeing the "Suits" Season 7 actress.
Celeb Dirty Laundry reported that Queen Elizabeth prohibited Prince Harry to live together with Meghan Markle before their engagement. According to the news outlet, the younger brother of Prince William and the "Deceit" actress are now planning to move in together following the announcement of their relationship to the public.
Queen Elizabeth, according to reports, did not allow Prince Harry and Meghan Markle to live together under the same roof. CDL stated Her Majesty is old-fashioned and she does want her family members to stick to traditions than to see them have more scandal.
Sources claimed that Prince Harry and Meghan Markle have been spending so much time together lately, leading to rumors that they could consider living together soon. There are also reports saying that the "Suits" Season 7 actress has spotted for several times at the Kensington Palace where the couple spends their lazy days together.
"After all, Queen Elizabeth made it clear that Meghan doesn't get the same privileges that the rest of the royal family get to enjoy," CDL reported. "Even though Harry desperately wanted Meghan to spend Christmas with him at Sandringham House, the Queen refused to invite her."
Meanwhile, Prince Harry reportedly introduced Meghan Markle to Kate Middleton and Princess Charlotte recently. PEOPLE reported the "Suits" Season 7 actress gave the Duchess a dream diary as a birthday present.
While no other details have been publicized yet, rumors suggest that Meghan Markle also enjoyed spending some time with Prince Harry's niece, Princess Charlotte. Followers of the Royal family, however, are still looking forward to the first meeting of the "Suits" Season 7 actress and Queen Elizabeth.
© 2020 Korea Portal, All rights reserved. Do not reproduce without permission.