Taeyang's Solo Comeback Confirmed By YG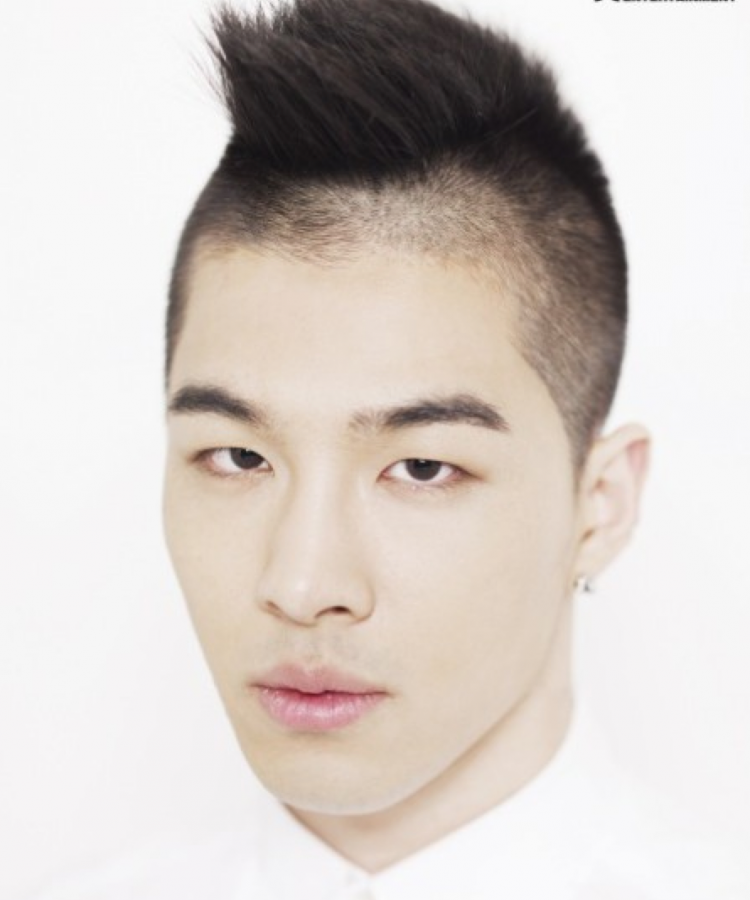 YG Entertainment confirmed that aside from G-Dragon, another Big Bang member will be dropping a solo comeback this year.
The management label quickly responded to the speculations surrounding "Eyes, Nose, Lips" balladeer Taeyang who's also reportedly to release a comeback album this year just like Big Bang leader G-Dragon.
"G-Dragon and Taeyang are both planning for their solo comebacks. The exact time has not been decided on yet," allkpop quoted YG Entertainment as saying Friday.
This follows the company's confirmation after news broke that G-Dragon plans to release a solo album in the first half of this year. G-Dragon's last solo album was "COUP D'ETAT" in 2013. Taeyang released his second solo album "Rise" in 2014 with the hit track "Eyes, Nose, Lips."
The ballad became sensational once again after another international artist, a Russian singer known only by the name of Albina, released her song "I Love You" in December 2016 that sounded strikingly identical to the hit K-Pop song.
Fans expected the biggest Korean boy band to continue making projects even as the main rapper T.O.P. serves his military duty next month. The rest of the members confirmed to follow suit.
Taeyang expressed his confidence in the future of their upcoming military enlistment during an interview with CNN last year.
"I think we should approach with a bigger picture as BIGBANG," said the 28-year-old singer-songwriter. "Each of us is thinking that our next step shouldn't just be limited to things like music and stage. We want to become a group that can really give good influence to people and to be such individuals, that would be our next step."
He also said that the Big Bang members avoid worrying over the future and that they keep a happy mindset instead just as they've been doing for the past decade.
© 2023 Korea Portal, All rights reserved. Do not reproduce without permission.