'The X-Files' Season 11: Renewal Plans Buzzing, Fox CEO Reveals Issues In David Duchovny And Gillian Anderson's Team Up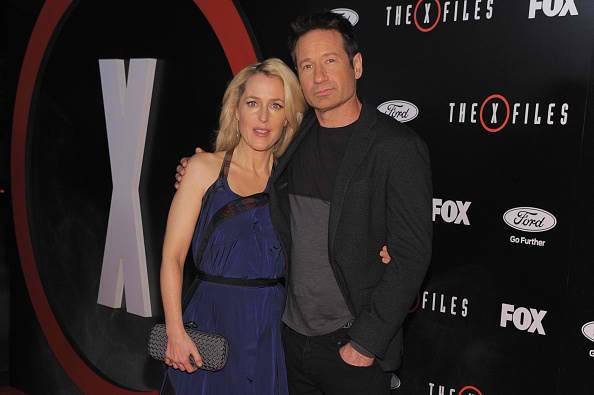 "The X-Files" Season 11 is being announced for renewal by the Fox Network during the winter press tour of the Television Critics Association. No less than Gary Newman and David Madden, Fox CEO and President of Entertainment, respectively informed the public of the plan. There are already on-going negotiations for the continuance of the show for another season.
According to Deadline, Fox wants to increase "The X-Files" Season 11 episodes greater than the previous season, which has only six. However, there are apprehensions among the producers and the casts' schedules and availability. David Duchovny who is playing Mulder is living in New York. Gillian Anderson who plays the role of Scully is based in London and the series' filming location is in Vancouver, Canada.
Scully still wants to believe. Join @GillianA by supporting Survival International: https://t.co/M2W5HFW4dd pic.twitter.com/KeINShXdYX

— The X-Files (@thexfiles) August 30, 2016
Additionally, TVLine reported that "The X-Files" Season 11 is a sure thing. The only determinant factor is the outcome of the ongoing talks that are complicated by many factors. The main casts are open and ready for a renewal for another season. However, Duchovny shared that it's not only their schedules that are difficult to match but also their physical status. Their ages may not be able to achieve Fox's goal for a longer season with more episodes than six but less than 22.
It can be recalled that the revival of "The X-Files" Season 11 for the tenth season had its premiere on January 24, 2016. With only six episodes, the series airing was short-lived and it ended last February 22, 2016. The revival had happened fourteen years after its last airing in May 2002 of the ninth season. It was Fox that picked up the show for a reboot on March 24, 2015.
© 2023 Korea Portal, All rights reserved. Do not reproduce without permission.