Kim Yoo Jung Hospitalized Due To Stress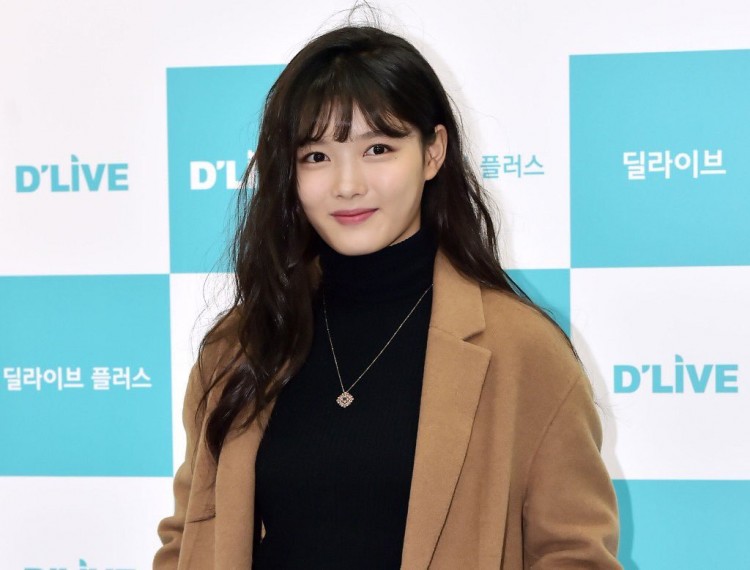 Kim Yoo Jung was brought to the hospital today, December 27, because of symptoms of shock from stress. Her label, Sidus HQ, confirmed the news.
"Yesterday, Kim Yoo Jung was transported to the hospital due to symptoms of shock from stress. Currently, she's hospitalized. Her movie promotions, award ceremonies, and other schedules will need adjustments," says the label.
The actress was also reported to have been rushed to the emergency room last December 22 because of a bad cold and exhaustion. Although it was previously announced that it wasn't serious and the actress only needs some rest to fully recuperate, it looked like the actress' health condition had actually gotten worse.
Netizens are assuming that the latest controversy involving the actress was the major source of her stress. Kim Yoo Jung received a lot of criticism lately because of acting "unprofessional" during a recent event.
During a promotion event for her upcoming film 'Because I Love You', Kim Yoo Jung was allegedly acting "unprofessional". Netizens criticized her for her posture during the event, which they said, was very unprofessional. While on stage with her fellow actors, the actress can be seen leaning on one leg. She was also playing with her nails while still in front of the fans and the press, and netizens didn't like it.
A lot of fans are putting the blame on the recent controversy for the actress' health condition. They are assuming that the criticisms Kim Yoo Jung received because of the incident was putting a lot of stress on the actress. Thus, it was taking a toll on her health.
Because of what happened, her label needs to cancel all her schedule. She will miss some movie promotions and award ceremonies. All her other schedule needs to go through some adjustments, as well.
© 2023 Korea Portal, All rights reserved. Do not reproduce without permission.