Daniel Henney Reveals He Drives His Housemaid 3x A Week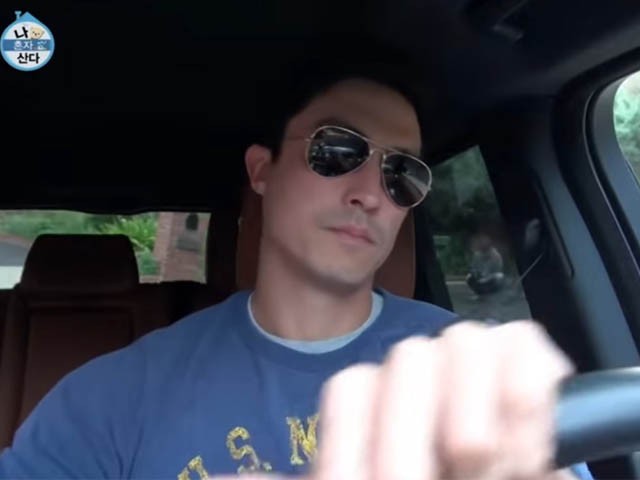 Actor Daniel Henney revealed he gives his housemaid a ride at least three times every week.
The 37-year-old Grand Bell Award winning actor and model revealed Friday in an interview for MBC's "I Live Alone" that he personally picks up his housemaid and talks to her in Spanish.
"To be honest, I met my housemaid through my ex-girlfriend. Three years ago, she started working at my house with my ex-girlfriend's introduction," allkpop quoted the handsome actor as saying.
"She can't walk up the hill too well because the hill is too steep," he explained. "I saw her sweating all over by the time she gets to my house, so I decided to give her rides."
The Korean-American debonair from the 2006 film "Seducing Mr. Perfect" is currently living in L.A. to film "Criminal Minds: Beyond Borders."
He revealed in an earlier Cosmopolitan interview that he initially declined the role for "Criminal Minds" three times. He thought that the FBI role he was casted for was too typical and didn't give much of an impact. Erica Messer, the show's producer and storywriter changed as well as actor Gary Sinise. The FBI role turned out to be more interesting than he originally thought and Sinise was an actor he followed.
Henney also revealed that the best part about acting in Hollywood is that the whole staff and actors get plenty of rest after a day of shooting. He added, however, that he misses the Korean food truck.
Henney has appeared in 2009's "X-Men Origins: Wolverine" as Agent Zero and in several American TV series such as "Three Rivers." He also lent his voice for the character of Tadashi Hamada in "Big Hero 6."
The actor admitted that he's been auditioning in Hollywood since 2007.
"I've tried my hand at so many projects," Soompi quoted Henney as saying in "I Live Alone." "There were some times when I almost made it but there were many more when I was in total despair. But I kept trying and eventually I succeeded."
© 2023 Korea Portal, All rights reserved. Do not reproduce without permission.