'2016 SAF Gayo Daejun': G-Dragon And CL To Hold Special Stage Plus YG Groups' Confirmed Performance
by
regrec
/ Dec 20, 2016 06:19 AM EST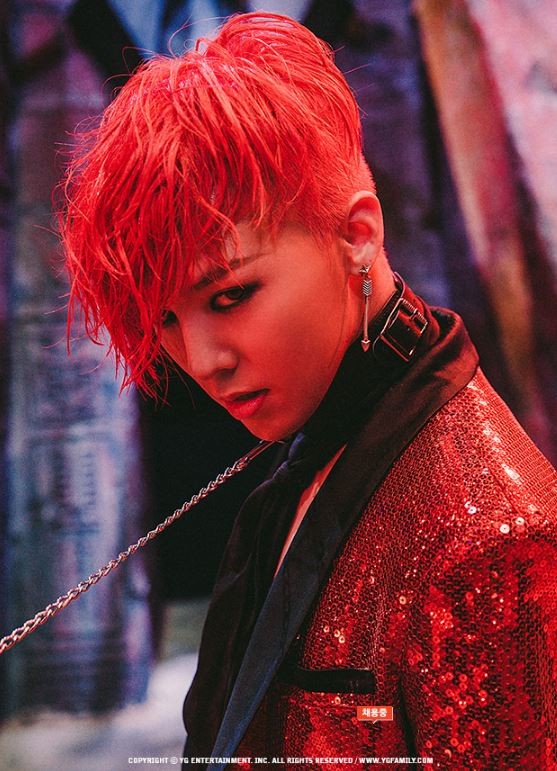 G-Dragon and CL are purportedly holding a collaboration stage at the upcoming "2016 SAF Gayo Daejun." The two leaders of YG's trademark groups, Bigbang and 2ne1, will reportedly have a special stage along another yet unnamed rapper and YG producer Teddy.
These reports were recently confirmed by YG Entertainment, officially announcing the special stage.
"G-Dragon and CL will be performing together at 'SAF Gayo Daejun'," the announcement stated, as per AllKpop. "They are in discussion about the song choice."
Meanwhile, the host and production team of SBS also confirmed these reports, much to G-Dragon and CL's fans' excitement.
"G-Dragon and CL will be holding a special stage at '2016 SAF Gayo Daejun'," SBS confirmed. "The concept and whether they will be joined by other rappers or not is yet unknown."
The "SBS Gayo Daejun" is part of SBS's SAF (SBS Awards Festival) that takes place on the last week of December. This major annual end-of-the-year program started as an awards program but has been discontinued in favour of a music festival event. This year, the "2016 SBS Gayo Daejun" or "2016 SAF Gayo Daejun" will take place from Dec. 22 to Dec. 26 at COEX Mall, as reported by Soompi.
G-Dragon and CL's stage is just another treat for YG fans to add to the confirmed list of performances by the agency's talents. YG Entertainment has also previously revealed the list of their idol groups attending the event.
Bigbang is confirmed to attend the show, in light of their 10-year anniversary. Bigband is reportedly performing on the last day of the music festival, wrapping up some of their last stage performances before member T.O.P's upcoming military enlistment. Later, YG also announced that Sechskies and Blackpink will be performing at the annual event along with Bigbang. This means that YG's going all-out in this event after opting out of the recent "2016 Mnet Asian Music Awards."
As such, YG's newest and oldest groups will be present in the same event making a lot of fans look forward to "2016 SAF Gayo Daejun."
© 2023 Korea Portal, All rights reserved. Do not reproduce without permission.