Big Bang's T.O.P. says upcoming military enlistment feels 'unreal'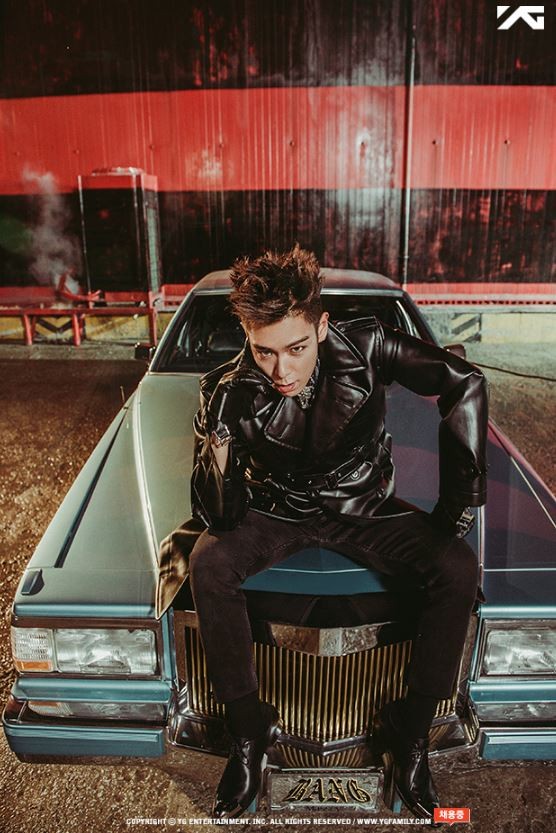 Big Bang's T.O.P. shared that the months of his military enlistment may be closing in but the thought hasn't exactly sunk into him yet.
The hip-hop group's main rapper and oldest member at 29 are scheduled to enter the mandatory military service by February 2017. According to KpopStarz, the rapper registered to be conscripted as a police officer under his birth name Choi Seung-Hyun on Oct. 25. The application result was announced Nov. 11.
With only a short time left before he temporarily leaves the limelight, T.O.P. revealed during an interview Tuesday that the enlistment still doesn't feel as real to him.
"I have about 2 months before I enlist but this feels unreal to me," allkpop quoted him as saying. "Currently, I'm not putting any special meaning into military enlistment. The only thought I have is that military is somewhere I must go. As a member of Big Bang, I'm continuing to work hard on music and focusing on Big Bang."
He added, "I'm spending every day to give joy to the public and repay the love to my fans."
Big Bang has just made a successful comeback on Tuesday with the release of their latest full-length album "MADE The Full Album." They appeared on a live broadcast on Naver "V" app Tuesday night for the countdown of the album's release and to answer some questions from their loyal fans.
One of their latest tracks, "Last Dance," seemed to bear an extra meaning that one fan actually asked them whether it literally meant their last as a complete group.
The rest of the members are expected to follow T.O.P.'s footsteps with Taeyang and G-Dragon applying for military duty next year and Daesung and Seungri the year after.
"Everyone could interpret it differently...'Last' in 'Last Dance' doesn't mean it's 'the end.' We contained a meaning of recalling the best moments," said the Big Bang members, as reported by allkpop.
© 2023 Korea Portal, All rights reserved. Do not reproduce without permission.