S.E.S. Backs Out on Scheduled "SNL Korea" Show Due to Eugene's Injury
by
regrec
/ Dec 10, 2016 05:10 AM EST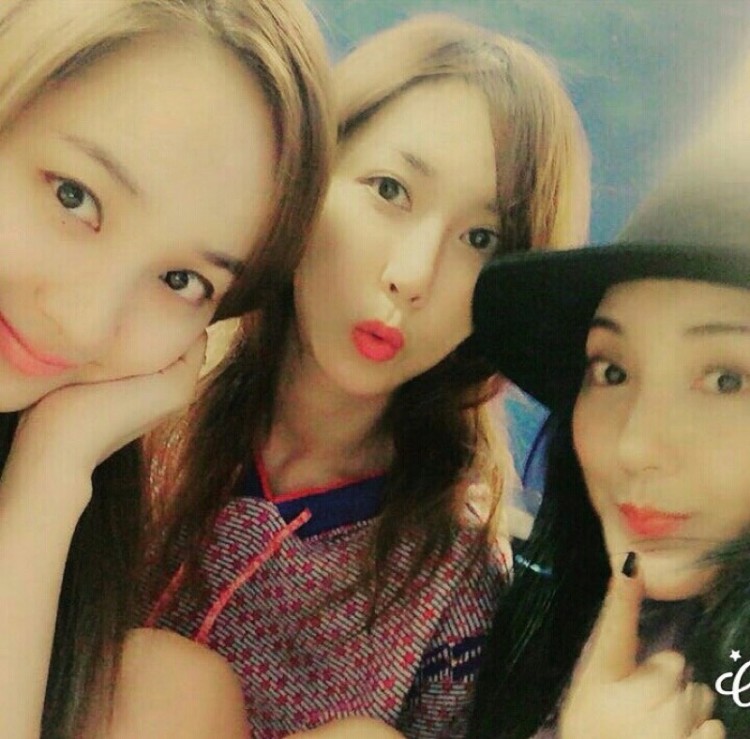 S.E.S. has reportedly canceled their appearance on "SNL Korea." The decision came just as Eugene, a member of the group, injured her ankle.
TvN network has announced that legendary girl group S.E.S. was slated to host the show "SNL Korea" in mid-December. However, the cancellation means fans would have to wait till Eugene gets better before S.E.S. can focus on their comeback.
"Eugene hurt her ankle while filming S.E.S's music video," Eugene's agency C9 Entertainment has stated, as cited by Soompi. "And as she needs time to recover, we are worried that there will be problems with scheduling the comeback preparations and other activities. Hence, we decided to turn down the appearance on "SNL Korea."
S.E.S was expected to appear on "SNL Korea" as part of their 20th-anniversary comeback project. Due to the unfortunate accident attained by Eugene, some of the group's comeback activities may have to wait.
S.E.S. is a 1997 girl group formed by SM Entertainment, the same label that houses EXO, Girl's Generation and TVXQ among others. This girl group is known to have raised phenomenal popularity which has contributed to what is now known as the Hallyu Wave or the Korean pop fame. S.E.S. stands for the trio's names Sea (Choi Sung-hee aka Bada), Eugene (Kim Yoo Jin) and Shoo (Yoo Soo Young). S.E.S. was K-Pop's first highly successful girl group until the members went solo to various degrees of success.
Eugene, nicknamed as the nation's fairy, also extended her apologies to fans for canceling their appearance on "SNL Korea." She also promised to recover quickly and return in good health so she can resume S.E.S.' activities.
Meanwhile, netizens note that S.E.S.' decision to miss out "SNL Korea" is most likely related to the controversy the show is facing. Dubbed as "SNL Sexual Harassment," TvN's production suffered from negative criticisms and harsh comments after behind-the-scenes clips were posted on "SNL Korea" official Facebook page which showed female staff members seemingly joking around and groping members of idol group B1A4 who were invited to the show.
To this, netizens point out that S.E.S. backing out could be intentional and whether Eugene really injured her ankle or not, fans and critics note it's mostly a good decision for the group to avoid "SNL Korea" for now.
© 2019 Korea Portal, All rights reserved. Do not reproduce without permission.