Lee Joon Gi's New Single Album 'Thank You' Dedicated To Fans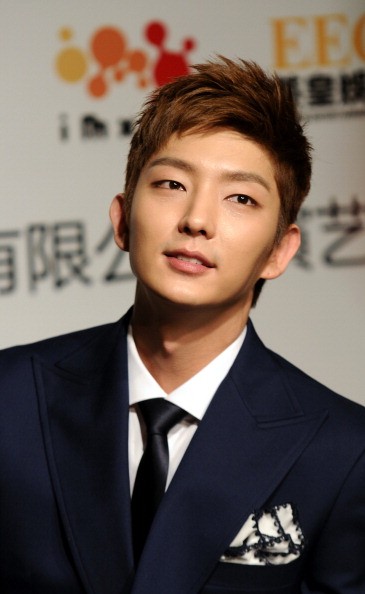 As his way of giving back to fans who had been there since he started his career, Lee Joon Gi will release a new single album "Thank You". The digital single album is dedicated to all his fans from all over the world.
Lee Joon Gi's new single album "Thank You" contains 3 songs: title track "Thank You" which is dedicated to all his fans for their undying support for him, "Now" which says to depict his desire to make his relationship with his fans lasts, and "We Wish You A Merry Christmas" to celebrate the upcoming holidays.
Lee Joon Gi's new single album "Thank You" is set to be released tomorrow, December 3. This also serves as the official kick-off of his upcoming Asia tour concert.
It looks like Lee Joon Gi is not only a good actor, he can sing very well, too. No wonder why fans had been supporting him all through these years.
Lee Joon Gi started in the business in 2001. He started doing supporting roles in the film "The King and the Clown" (2005) and in the drama "My Girl" (2005). He became more popular with his roles on "Iljimae" (2008), "Arang and the Magistrate" (2012), and "Scholar Who Walks The Night" (2015).
Lee Joon Gi also played one of the lead roles of the recently ended "Moon Lovers: Scarlet Heart Ryeo" (2016), a drama based on Chinese novel 'Bu Bu Jing Xin' by Tong Hua. The drama tells the story of a 21st-century woman (played by IU) who was brought back to the Goryeo Dynasty during a total solar eclipse. There she met the princes of the ruling Wang family. Lee Joon Gi played the role of Wang So, the 4th prince of the Wang Family. Although the drama fails to get good ratings in Korea, it received a positive response from international viewers.
© 2018 Korea Portal, All rights reserved. Do not reproduce without permission.