LG Electronics Promoted Cho Sung-jin As Sole CEO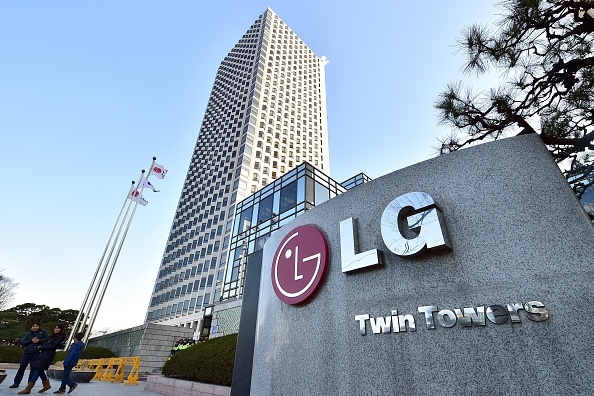 The nation's second-largest electronics maker, LG Electronics, recently changed its corporate management system. The company, which was previously headed by three co-CEOs, is now led by Cho Sung-jin as a sole CEO. Cho Sung-jin, a former Home Appliance and Air Systems (H&A) business head is now being promoted to vice chairman and was even name as the company's new sole CEO.
"We have shifted to a corporate management system led by a single CEO which can encourage prompt decision-making and boost momentum in business operations amid rapid changes and risks in the global markets," LG Electronics said in a statement.
Choi joined LG Electronics in 1976 and became the head of H&A business division last year. To name a few of his achievements, LG Electronics was able to strengthen its competitiveness in the home appliance business under Choi's leadership, extending the company's dominant presence in the washing machine market. The company was also able to successfully launched luxury home appliance brand dubbed as the "SIGNATURE" series and built-in kitchen appliances brand "SIGNATURE Kitchen Suite" under his leadership. These are all achieved while establishing footholds for future business items such as the Internet of Things (IoT) and robots.
Song Dae-Hyun, the head of LG Electronics' Russia business, was also promoted to president and as the new head of the H&A business division. Aside from Choi and Song, 56 more high-ranking executives of LG Electronics were also promoted. The changes, however, doesn't affect the company's Mobile Communications business head Cho Juno, Vehicle Components (VC) division head Lee Woo-jong, Home Entertainment business head Kwon Bong-Seok and Domestic Sales head Choi Sang-kyu who still hold their current positions.
LG Electronics made it clear that the reshuffle was made to concentrate the company's business capabilities as it faces difficult business environments. It is meant to keep the company at its best performance amid rapid changes and risks in the global market.
© 2019 Korea Portal, All rights reserved. Do not reproduce without permission.