Gong Yoo Opens Up About His Fear Of K-Drama, How He Decided To Take 'Goblin'
by
regrec
/ Nov 23, 2016 06:00 AM EST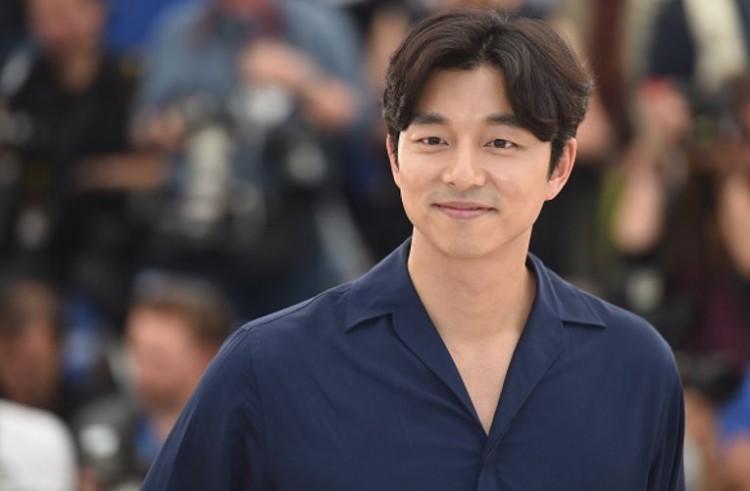 During the press conference of tvN drama "Goblin," lead actor Gong Yoo spoke up about his fear of taking on roles in Korean dramas. Despite his respected status as an actor, more so after the success of his movie "Train to Busan," it was a surprising reveal to know that the 37-year-old actor has an unlikely fear.
"I became afraid of dramas," Gong Yoo spoke up openly. "It was a personal problem."
TvN drama "Goblin" is Gong Yoo's first drama series since 2012. His previous small screen appearance was in KBS romantic comedy series "Big" where he starred opposite actress Lee Min Jung. Now it seems that the actor is ready to take on the project much to popular scriptwriter Kim Eun Sook's delight.
Scriptwriter Kim Eun Sook, who wrote many hits such as "Descendants of the Sun," "Lovers in Paris," "Secret Garden," and "The Heirs" revealed how she's been constantly scouting Gong Yoo to appear in her dramas but has been rejected a lot of times.
"I've been rejected by Gong Yoo for 5 years," Screenwriter Kim Eun Sook recounted. "He politely rejected. I was cautious about making the offer for this drama, and I thought that I'll have to wait long but he gave me a fast response."
To this, Gong Yoo expressed his appreciation to Kim Eun Sook for not giving up on him and still giving him a chance.
"This time, I met her because I wanted to give words of appreciation for continuously giving me affection," Gong Yoo said. "When we met, we talked, and I heard about the drama. I was able to open my heart after 2-3 hours of meeting."
"Goblin," written by Kim Eun Sook, boasts a star-studded cast with Gong Yoo, Kim Go Eun, Lee Dong Wook, and Yoo In Na. The tvN will air every Fridays and Saturdays at 20:00 (KST) starting Dec. 2.
© 2023 Korea Portal, All rights reserved. Do not reproduce without permission.