YG Entertainment '2016 MAMA': Clarifies Rumors Regarding Not Joining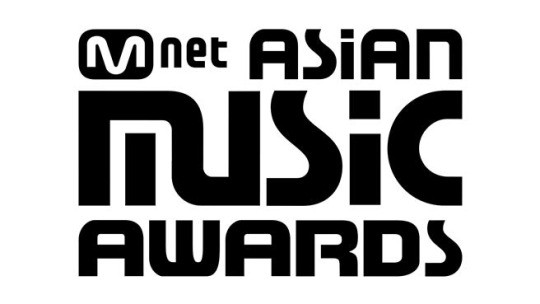 As recently announced by the entertainment company, YG Entertainment is not Joining "2016 MAMA."
However, the entertainment company wanted to make it clear that YG Entertainment's decision on not joining "2016 MAMA" has nothing to do with any conflict between the agency and Mnet.
"We hope there won't be any speculations or misunderstandings," a representative of YG Entertainment said to avoid misconception.
The reason behind YG Entertainment's decision on not Joining "2016 MAMA" is mainly because of hectic schedules. Big Bang, Psy, and Sechskies are scheduled for comebacks this Decembers. Album productions, as well as concert preparations, are making them so busy that attending the event, which is expected to occur for 3 days, is just too much for the artists.
"'MAMA' opened up online voting on December 1, and we don't know if there's the possibility of winning an award yet. However, even if we do get invited, it's been decided that it would be impossible to prepare a performance for the award show," said the entertainment agency's representative.
However, YG Entertainment's decision on not joining "2016 MAMA" doesn't affect all the other end-of-year award ceremonies. They may still attend the other events after this.
"Mnet Asian Music Awards" (MAMA) is one of major K-Pop music awarding-giving ceremonies. It is held annually by CJ E&M and is shown through its music channel Mnet. It doesn't only involve the big names in the music and acting industry in Korea but from other countries as well like China (including Taiwan and Hong Kong), Japan, Canada, and even the US. It started in 1999 and was the very first Korean music video award-giving ceremony.
© 2018 Korea Portal, All rights reserved. Do not reproduce without permission.