New Hot K-Dramas Opening This December
by
regrec
/ Nov 22, 2016 06:40 AM EST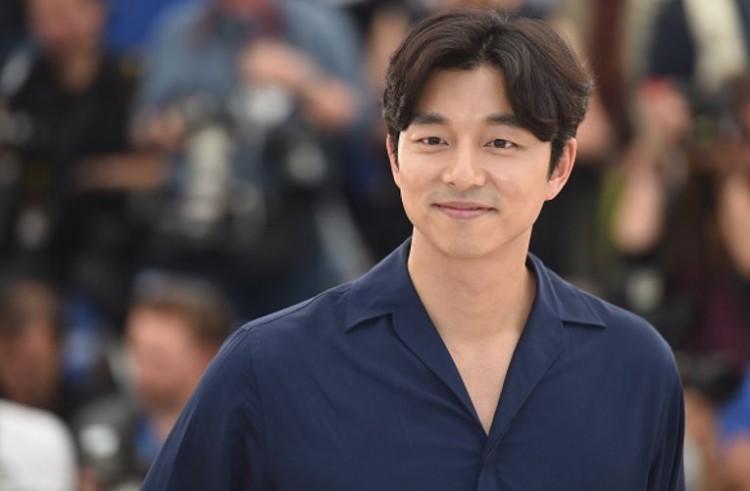 The month of November is coming to a close and while there are still a lot of hot k-dramas currently airing, various Korean TV networks already have new shows in store for the final month of 2016.
Here is a list of upcoming k-dramas that will be taking night time slots on December.
KBS -
"The Sound of Your Heart"
The drama series revolves in the story of real life cartoonist Jo Suk and the people around him including his older brother Jo Joon and his girlfriend/wife Ae-Bong. Adapted from Jo Suk's webtoon with the same title, the comedy drama is has already began streaming on tvcast.naver.com on November 7, 2016.
Actor Lee Kwang Soo, known in South Korean variety show "Running Man," will portray the main character, Jo Suk. Meanwhile, Jung So Min from "Playful Kiss" will portray as the girlfriend Ae-Bong.
The drama will air every Fridays at 23:10-24:10 (KST) starting Dec. 9.
"Hwarang"
The drama series depict the story of an elite group of male youth who grew up through passion and love in Seorabeol, the capital of the Kingdom of Silla. Referred to as Hwarang, which is translated as Flowering Knights, the characters will be viewed in a historical coming-of-age drama.
"She Was Pretty" actor Park Seo Joon will play the main lead Sun Woo Rang. He will star opposite "Reply 1994" actress Go Ara who will take the main female lead A-Ro.
The drama will air every Mondays and Tuesdays at 22:00 (KST) starting Dec. 19.
JTBC -
"Solomon's Perjury"
The mystery drama starts when a male student's body is found at school. Authorities assume that the student killed himself in a fall. However, other students believe it was a homicide and the entire student body hold a trial to uncover the truth behind his death.
The drama is adapted from a Japanese school mystery film Solomon's Perjury, which was based on a bestselling novel by Miyabe Miyuki. Started as a child actress in the industry, Kim Hyun-Soo will play lead character Ko Seo Yeon. She will star opposite a new actor Jang Dong Yoon who will deliver Han Ji Hoon.
The drama will air every Fridays and Saturdays at 20:30 (KST) starting Dec. 9.
TVN -
"Goblin"
The drama focuses in the story of Kim Shin, a goblin who needs a human bride to end his immortal life. He lives together with the Angel of Death, Ji Eun Tak who suffers from amnesia. Together the two lives in the human world as they hold responsibility for human souls.
The fantasy drama features a star-studded cast, with Gong Yoo as Kim Shin and Lee Dong Wook as Wang Yeo. To star opposite these main leads are Kim Go Eun who plays as Ji Eun Tak and Yoo In Na who plays as Kim Sun or Sunny.
The drama will air every Fridays and Saturdays at 20:00 (KST) starting Dec. 2.
Meanwhile, the two major broadcasting networks SBS and MBC will have no new releases by December. While SBS will start airing "I'm Sorry Kang Nam Goo" by December, it will not be taking an evening time slot. Currently, the two networks are airing "The Legend of the Blue Sea" and "Weightlifting Fairy Kim Bok Joo" respectively.
© 2023 Korea Portal, All rights reserved. Do not reproduce without permission.