The Legend of the Blue Sea' Where to Watch the Series If You're Not in Korea
by
Allan
/ Nov 21, 2016 06:24 AM EST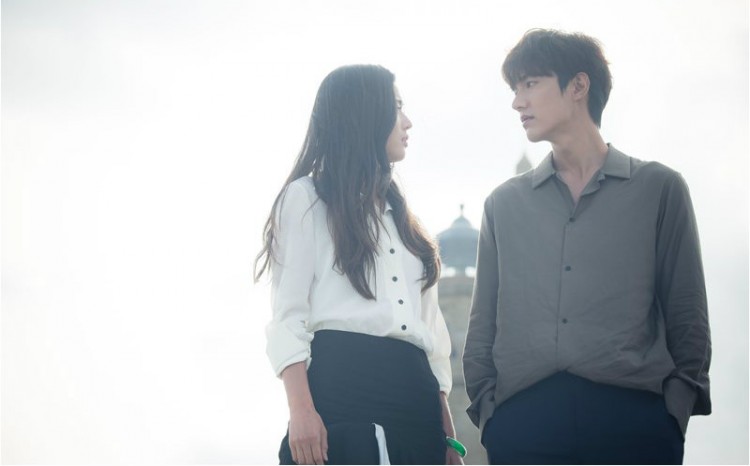 Lee Min Ho and Jun Ji Hyun are two of the biggest stars not just in Korea but all around the world. Most of their tv series or movies were such a big hit that people not just in Korea were excited when they heard that the two will have a fantasy romance series.
However, one of the challenges an audience not from Korea may encounter is finding where to watch each episode of the series. Worry no more because there are now different and legit ways where the audience can watch the series.
SBS Channel, Cable TV
First and foremost, people can ask their cable services if they can provide the SBS channel in their cable. More often than not, it is available usually for a minimal fee. The show airs every Wednesday and Thursday at 22:00 in Korea Timezone so make sure to coordinate the time difference to make sure each episode is not missed.
iFlix
iFlix is one of Netflix' competitors and is a company based in Malaysia. Its movie collection are mostly from America but it also has a lot of Asian movie and series collection. Each episode of "The Legend of the Blue Sea" airs 24 hours after every episode airs in Korea so viewers are only a day late. Of course one must get a paid subscription to be able to access the video.
Viki
According to reports, Viki app, available in iOS and Android market, offers "Legend of the Blue Sea" for online streaming. Downloading the app is free as well as watching the series. There will be a few ads every once in a while but it's not too bad considering that viewers get to watch the series for free and conveniently. However, not all viewers can watch the series on Viki. Only viewers from selected countries will be able to do so.
© 2020 Korea Portal, All rights reserved. Do not reproduce without permission.