New Bird Flu Outbreak Confirmed in South Korea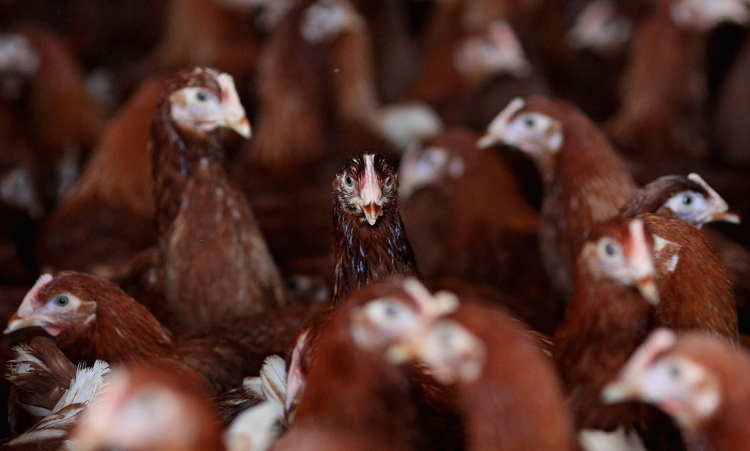 After 3 months of absence, the highly pathogenic aviation influenza (AI) is back. A new bird flu outbreak has been confirmed in South Korea on Friday, November 18.
As confirmed by The Ministry of Food, Agriculture and Rural Affairs, two bird flu cases were reported at a chicken farm in Haenam, South Jeolla Province, and a duck farm in Eumseong, North Chungcheong Province. This new bird flu outbreak was reported to have killed a total of 40,000 chickens and 22,000 ducks.
To prevent the virus from further spreading, the said farms are now under quarantine, said the ministry. Affected stockbreeders are ordered to stay within 3 kilometers.
The new bird flu outbreak is said to carry H5N6 AI virus. It is the same virus found in feces of wild migratory birds in the central region. Korea's past bird flu cases were of H5N1 and H5N8 AI. This is the first time that H5N6 AI is found in the country. The said virus has been reported to be detected in countries like China, Vietnam, Laos, and Hong Kong in the past.
The ministry said that they are doing everything they can to prevent the virus from spreading out and causing further damage. The government assured everyone that they have already increased quarantine and disinfection measures. They have also urged livestock raisers to refrain from visiting wintering sites of wild birds.
The last bird flu outbreak the country experienced before this was on March this year. A different strain of the virus was detected at a duck farm in south of Seoul, killing of at least 11,000 birds.
© 2018 Korea Portal, All rights reserved. Do not reproduce without permission.