Ryu Joon Yeol to Work with Kim Tae Ri in a New Movie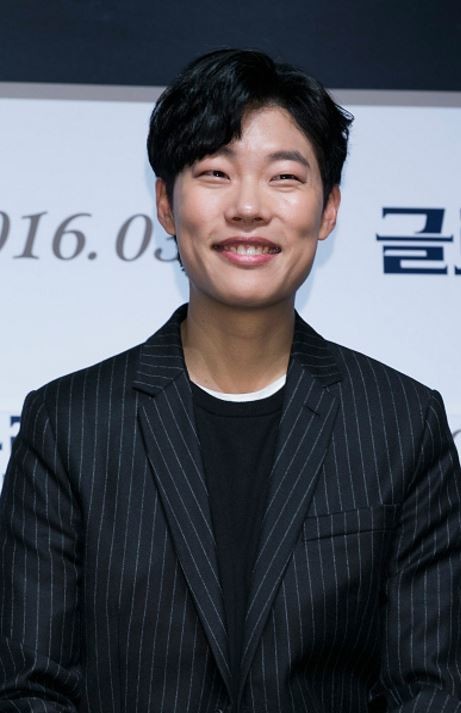 As reported by 'TV Report', Ryu Joon Yeol to work with Kim Tae Ri in a new film. According to the report, the actor received an offer to make a new film with rising actress Kim Tae Ri.
Ryu Joon Yeol is said to work with Kim Tae Ri in a Korean remake of a popular Japanese manga 'Little Forest'. The manga has already been released as a two-part film in Japan. It was a big hit in Japan that they have decided to do a Korean remake.
'Little Forest' tells the story of a young girl who returned back to Tohoku, her hometown, after having experienced some heartbreaking events in the big city. She returned to her and her mother's old house, farming the land and living in accordance with the changing four seasons. Later, she received a letter from her mother persuading her on giving city life a second chance before she decide to permanently live in Tohoku as a farmer.
The Japanese movie adaptation, 'Little Forest: Summer & Autumn', was released on August 30, 2014. It starred Ai Hashimoto and actor Takahiro Miura.
Ryu Joon Yeol recently starred in in 'Lucky Romance' which ended on July 2016. Kim Tae Ri, on the other hand, is a rising actress. She started with modeling and doing TV commercials. She was featured in the 2016 film 'The Handmaiden'. 'Little Forest' will be her first main role ever.
With news about Ryu Joon Yeol working with Kim Tae Ri in a new film, fans begin to get curious about the actors' on-screen chemistry. They began to wonder if both actors will make a good movie together.
© 2018 Korea Portal, All rights reserved. Do not reproduce without permission.