TWICE Dominates 'Music Bank' with Three Consecutive Wins
by
regrec
/ Nov 21, 2016 06:26 AM EST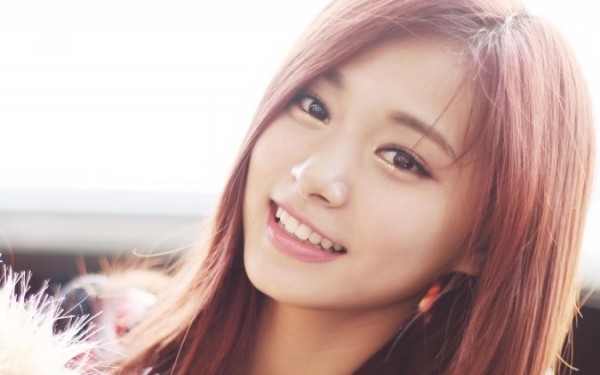 TWICE has been hailed the winner in "Music Bank" not just once or twice, but thrice!
On Nov. 18, "Music Bank" hosted a live special in Gyeongju City, in light of the recent earthquake that took place in the area. In support and help to the city to recover from the aftermath of the Sept. 12 earthquake, the KBS show livened up the place with performances by k-pop idol groups.
As for the highlights of the show, Girl's Generation's Taeyeon and TWICE competes for the top spot with songs "11:11" and "TT" respectively. And it seems that TWICE dominates the charts and album sales with their song "TT," thus becoming "Music Bank's" Nov. 18 winner.
Notably, this is the third consecutive win by TWICE this November. On Nov. 4, IOI and TWICE were nominated but the latter dominated with the same song "TT." On Nov. 11, the girl group was nominated again and goes against boy group EXO-CBX. Again, TWICE won with "TT" and upheld their reign. Fans expect that TWICE will win again in the coming week and to become "Music Bank's" queen for November.
But while TWICE takes the trophy home, many artists still shined in the show with their individual performances. Performers for the special include Momoland, VICTON, ASTRO, T-ara, B.A.P, MAMAMOO, BTOB, EXO-CBX, VIXX, IMFACT, The Eastlight, BASTARZ, NC.A, IOI, Soulatido, SF9, Matilda, MONSTA X, BTS, Kyuhyun, and Hyorin, as cited by AllKpop.
There were a lot of comeback performances that took place also, much to fans' enjoyment. Popular idol group SHINee came and performed their new electro-pop song "Tell Me What to Do". Other k-pop groups like UP10TION, Snuper, and KNK also graced the show with their comeback.
"Music Bank" is a South Korean music program which airs every Friday at 17:00 (KST) on KBS.
© 2023 Korea Portal, All rights reserved. Do not reproduce without permission.