BTS' News and Update: Bang Si Hyuk Shares Who Motivated Him to Create BTS Group
by
Allan
/ Nov 18, 2016 06:15 AM EST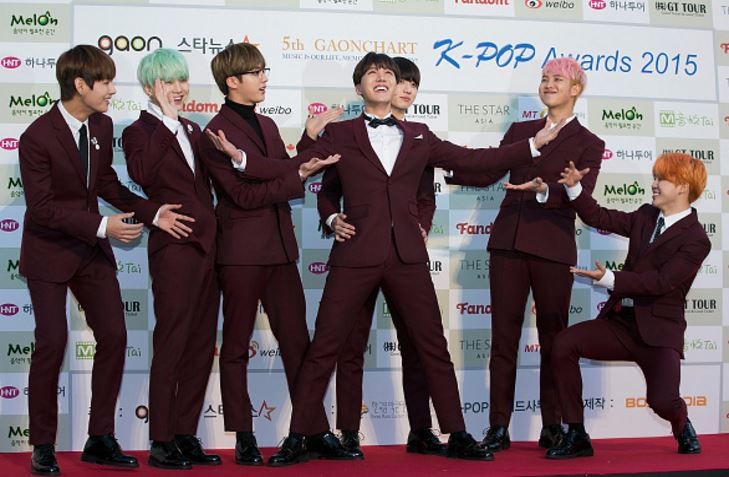 "BTS" K-pop group today has not only broken records in Korea but even in the global market. Just recently, the group ranked in one of the top spots of Billboard charts and have reached more than 50 million views of their recent MV on YouTube. All thanks to the CEO of Big Hit Entertainment who decided to create the group and helped them reach where they are now.
In one of the recent interview with Big Hit Entertainment's CEO, Bang Si Hyuk, he reveals which of the members have inspired him to create the group. He said it was actually the leader of "BTS", Rap Monster, who made him decide to do it. When he heard the music that Rap Monster has created, he thought that he must have a hip-hop group to go with Rap Monster's music. And then there was "BTS".
He explained that his intention is to create a group that will allow each of its members to shine in their own talents. Obviously, the first he discovered was Rap Monster and then the rest of the group, each having their own unique talent.
He doesn't want a group that's just simple a hip hop group. He wants a group where "each member can tell their individual stories" And today, his dreams are seen in the music and success of "BTS". He is proud that the group not only create their own music but also writes it themselves. Moreover, they are now slowly producing their own music and performances.
"BTS" is also known as "Bangtan Boys" and is made up of seven members named Kim Seok-jin, Min Yoon-gi, Jung Ho-seok, Kim Namm-joon aka Rap Monster, Park Ji-min, Kim Tae-hyung and Jeon Jeong-guk. The group first debuted in 2013 with their album "No More Dream" but it was on their second album when the boys really shined titled "Wings".
© 2018 Korea Portal, All rights reserved. Do not reproduce without permission.