Kim Soo Hyun's Upcoming Movie 'Real' Changes Director; Soo Hyun's Cousin Takes Over
by
Allan
/ Nov 18, 2016 06:18 AM EST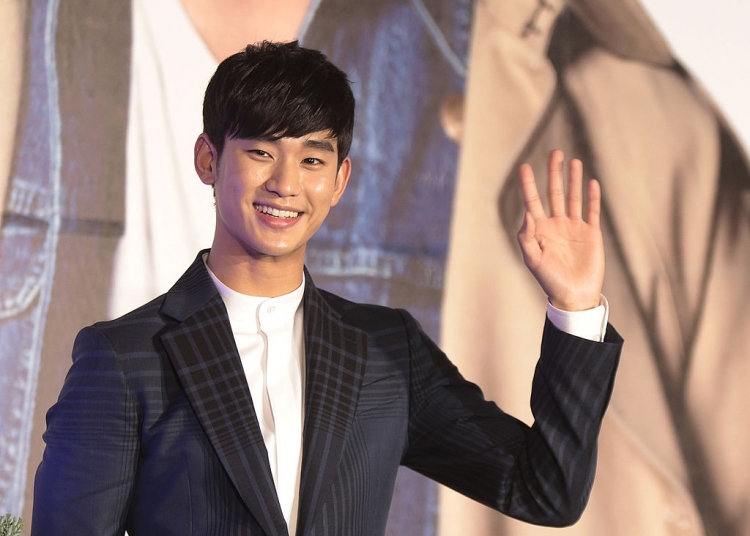 The much awaited new movie of Kim Soo Hyun, who is also one of the film's producer, entitled "Real" is reported to have a change of director. The new director that's taking over the project is Soo Hyung's cousin, Lee Sa Rang. The new director was first assigned as director of the production before the change of position.
The upcoming movie "Real" was conceptualized first in 2015 where Alibaba Pictures was announced to invest for the movie. Overall, the movie got a total of $8 Billion won as a budget which is set to film within the corporation's very own resort, Paradise City. The shooting of the film started in the same year but had a temporary pause due to financial issues. Filming resumed in January of this year and was reported to be finished last June.
However, with the film having a new director taking over, changes and delays in "Real" are inevitable. The film will still cast Kim Soo Hyun as Jang Tae-Yeong alongside Sung Dong-Il and Lee Sung-Min. If things still go as scheduled, the movie will be released sometime next year.
This isn't the first controversy the film has encountered. Just recently, an insider revealed that Sulli will be part of the cast and is said to do a naked scene for the movie. C & J Entertainment did not say anything about the rumor but they did confirm Sulli's participation. "I cannot confirm any other details besides the fact that Sulli is taking a part in Real." The company said.
"Real" movie is about a beautiful city that's unknowingly controlled by the underworld. A troubleshooter named Tae-yeong is known to do missions from shady businesses. But things started to change when Tae-yeong meets No Yeon, a former detective reporter. Sulli will play the role of a physical therapist named "Song Yoo Hwa" in a rehabilitation center.
© 2018 Korea Portal, All rights reserved. Do not reproduce without permission.