LG's New Air Purifier and Conditioner Released in the Market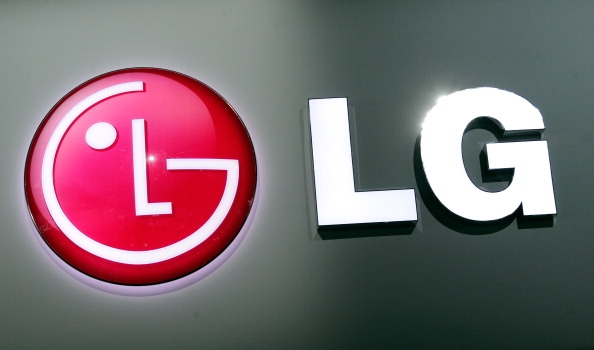 LG Electronics recently unveiled its solution to growing concerns about indoor pollution. LG's new air purifier and conditioner were unveiled to the public on Thursday, November 17. According to the company, their latest premium is their answer to the rising demand for air solutions products.
LG Electronics launched the Puri Care brand last year to help consumers deal with indoor pollutions. It includes a humidifier, air purifier, and water purifier. The lineup's latest addition, LG's new air purifier and conditioner, will be available in key overseas markets such as China, the United States, and Thailand next year and is expected to reach 30 countries by 2018.
LG's new air purifier and conditioner come with improved features for better function. The new premium air purifier is equipped with a 360-degree circulation and filtration system, a six-layer filter system, and a smart home function to help users monitor indoor air quality in real time via the firm's smartphone application Smart ThinQ. LG's new premium air conditioner, on the other hand, comes with four functions - heating, cooling, air cleaning, and dehumidification. It is equipped with a dual inverter compressor, offering four times more energy efficiency, compared with conventional electricity heaters.
"LG Electronics is betting big on air solutions products as our next key growth area," Jo Seong-jin said, president of the Home Appliances & Air Solutions Division at LG Electronics. "Puri Care's brand awareness is improving. We are going to invest more on raising awareness of our converged air solutions products."
According to the company, the air purifier market sold a total of $3.7 billion (4.3 trillion won) across the globe last year. Topping the list is China with a market value of $1.5 billion. This is followed by Japan and the United States with $700 each.
© 2019 Korea Portal, All rights reserved. Do not reproduce without permission.