Lee Jong Suk and Suzy to Lead New Drama 'While You Sleep'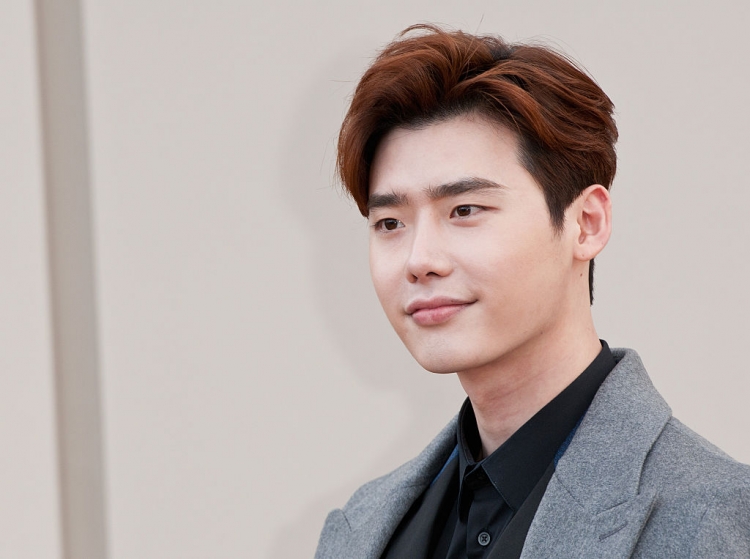 Lee Jong Suk and Suzy to lead new drama 'While You Sleep'. Working on the said drama is writer Park Hye Ryun.
Aside from the main actors and the writer, nothing else is confirmed about the said drama yet. Even its title, 'While You Sleep', is not final yet.
Although there's some rumor on a possible plot for the drama, it is not confirmed yet. The drama is said to revolve around a girl who can see unfortunate events that will befall others in her dreams and a prosecutor who will do everything he can to prevent her dreams from happening.
Lee Jong Suk and Suzy leading new drama with writer Park Hye Ryun is not a new thing. Both actors had already worked with the writer in the past dramas. Lee Jong Suk had worked with her on "I Hear Your Voice" and "Pinocchio" while Suzy had also worked with her on "Dream High".
Park Hye Ryun is also the brain behind other hit dramas like 'Not Alone', 'Stranger Than Paradise', 'Karl and Su-jung', 'Kimchi Cheese Smile', and 'Page Turner'. With her reputation on bringing a lot of hits to the table, it is only natural that fans are expecting another hit drama this time. And upon learning that Lee Jong Suk and Suzy will lead this new drama, fans are even more excited for this new drama to begin.
Lee Jong Suk starred in a recently ended MBC drama 'W-Two Worlds'. Suzy, on the other hand, led a recently ended KBS2 drama 'Uncontrollably Fond'.
'While You Sleep' (unofficial title) is set to air sometime in 2017.
© 2018 Korea Portal, All rights reserved. Do not reproduce without permission.