Gary Kang Missing Monday Couple, Uploads Lonely Photos on Instagram
by
regrec
/ Nov 04, 2016 06:52 AM EDT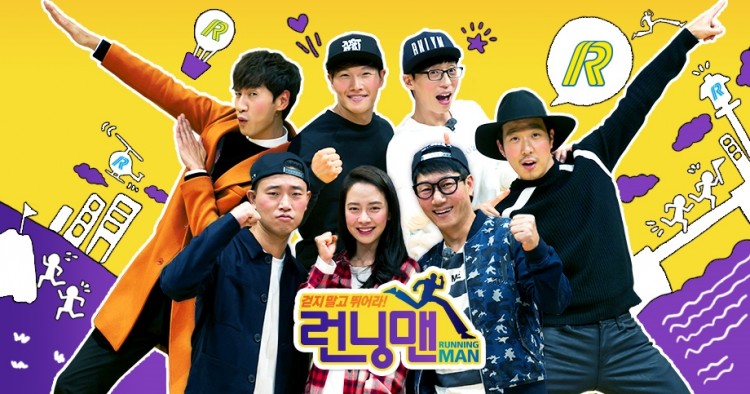 Leessang rapper Gary Kang uploaded a new photo of himself on his Instagram account. With a simple hashtag "thank you" as a caption, the former "Running Man" member appears to look forlorn despite a beautifully designed cake in front of him.
Brows furrowed and looks to be in deep thought, Gary poses with a cake that displayed the message "Happy 6th Anniversary by mondaycouple.com." The cake was filled with cute cake toppers of confetti-like designs and a couple's figurine representing the "Monday Couple." It seems to be a present from avid fans of the "Monday Couple," or "MC" for short, a nickname for the onscreen loveline of Gary with actress Song Ji Hyo in the popular variety show "Running Man."
On Oct. 25, the internet buzzed with news of Gary leaving "Running Man." Since it the production team announced the Gary's decision, it was deemed final. As such, on. Oct. 31, Gary finished his final shoot for the show, and has therefore become an official ex-member by Nov. 1.
Fans of Gary, the "Monday Couple" and "Running Man" seem to have bittersweet feelings of his 6th anniversary of onscreen loveline with Ji Hyo since it is the last one. Comments in the photo varied, from those who have accepted Gary's decision and conveyed their all-out support to those who are disappointed and expressed their anger in his choice.
A few hours later, Gary uploaded another photo, wearing the same orange jacket as the one with the "Monday Couple" cake. In the new post, Gary's face can't be seen and only showed him smoking.
The consecutive posts of Gary worried fans as they quickly assumed he's stressed in light of the current events and changes in his life. As expected, his post was showered with love and well-wishes from his fans.
Gary is the third regular member of "Running Man" who opted to leave to pursue a different path. "Descendants of the Sun" actor Song Joong Ki and After School idol Lizzy were also former casts of the show. However, unlike the two who were not in more than 50 episodes, Gary has been filming "Running Man" for seven years and is in over 300 episodes. If Gary's currently feeling conflicted with the decision to leave, it is all too understandable.
© 2023 Korea Portal, All rights reserved. Do not reproduce without permission.