Seo In Guk Thanks Fans After Getting High Viewer Ratings for 'Shopping King Louie'
by
YuGee
/ Oct 19, 2016 06:10 AM EDT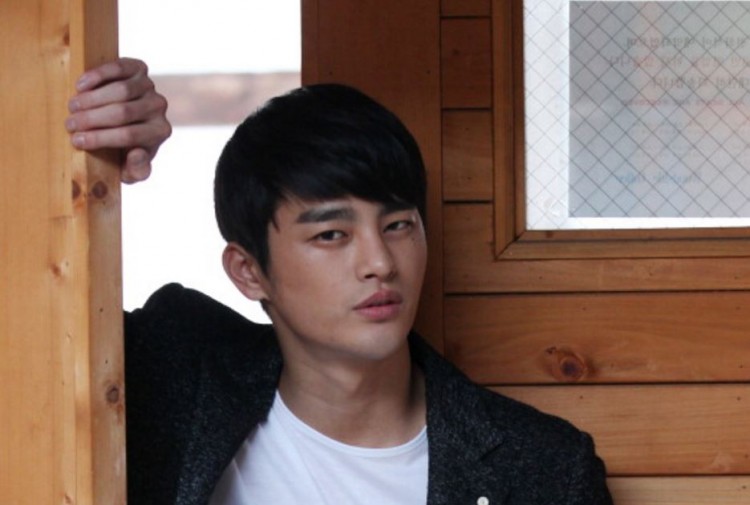 On October 14, South Korean actor Seo In Guk posted to his Instagram account a message that reads, "This is all thanks to you all." He is pertaining to the double-digit viewer ratings of his current drama, "Shopping King Louie."
Based on a report from Korean entertainment website allkpop, the drama garnered 5.6 percent viewer ratings on its first episode, but shows continuous improvement in viewer ratings, finally reaching the highest rate following the 7th episode that aired on October 13.
During the press conference for the drama, Seo In Guk said, "If the viewer ratings come out to be in double digits, I think I would really be happy. I want to recommend a promise for viewer ratings that all of us could fulfill meaningfully rather than doing something personally."
Following the double-digit viewer ratings, Seo's agency, Jellyfish Entertainment, released a statement. The statement reads, "Double digit viewer ratings came out just today in the afternoon, so we have now begun discussing what to do as our thanks. We are going to consult with the production crew to do something special with all of the actors for an enjoyable event."
It seems that the tandem of Seo In Guk and Nam Ji Hyun is doing wonders for their drama. Lee Sang Yeop, the director of the series pointed out during the press conference the reasons why he chose the two actors for the lead roles.
He said, "Louie is a flower boy in a greenhouse, and he also is like a puppy. When I met Seo In Guk, I thought he was cute. I thought of him as a cute dog, but when filming with him, he also has a manly side and was cool."
Regarding Nam Ji Hyun, the director has this to say, "Go Bok Shil is an innocent woman who resembles nature. I pondered over various actresses who were candidates and ended up finding Nam Ji Hyun. With her clear gaze, Nam Ji Hyun matched the production crew's image of the character exactly, so she was cast."
© 2023 Korea Portal, All rights reserved. Do not reproduce without permission.