Use of Mobile Payment Apps Increases in 2nd Quarter of 2016
by
YuGee
/ Oct 12, 2016 09:11 AM EDT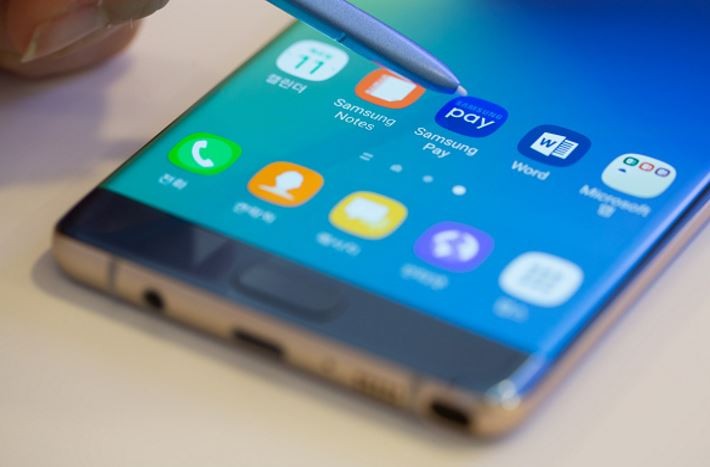 It is now more common to see customers who pay using mobile payment apps instead of getting their wallets to pay for coffee at a cafe or pay for their bus fare. A study revealed the reasons as well as some pertinent information regarding the rise of such payment alternatives.
Korea JoongAng Daily published a report that shows the result of a study by the Bank of Korea. The study showed that the use of mobile payment apps has significantly increased in the second quarter of 2016. Leading tech companies such as Naver and Kakao are reportedly expanding their services faster than other financial companies, contributing to the surge of mobile payment usage.
The report also analyzed transactions from April to June and concluded that 28.2 million mobile payment accounts were made during the said period. The said result is 24.6 percent higher than in the first quarter of 2016. Around 21 million, which comprises 70 percent of those accounts, were issued by tech companies and the rest were issued by banks with their own payment apps.
During the second quarter of the year, the average daily spending reached 20.7 billion won (Us $18.46 million). It is 53.3 percent higher from the result during the first quarter. Also, the average use of mobile payment apps was more than 805,000, 82.9 percent increase from the first quarter's which is 440,000.
However, the figure for mobile payments is lower when compared to the daily average of 2 trillion won spent using credit cards. Mobile payments only account for 1 percent of all transactions.
Mobile payments apps have a long way to go but such payment options continue to gain popularity among young, tech-savvy Koreans. One of the reasons why millennials choose this payment alternative is because it does not require strict security authentication tools that are usually required in online shopping via computer.
© 2019 Korea Portal, All rights reserved. Do not reproduce without permission.