SM Entertainment Issues Warning of Taking Legal Actions Against Sasaengs, Antis
by
YuGee
/ Oct 07, 2016 06:38 AM EDT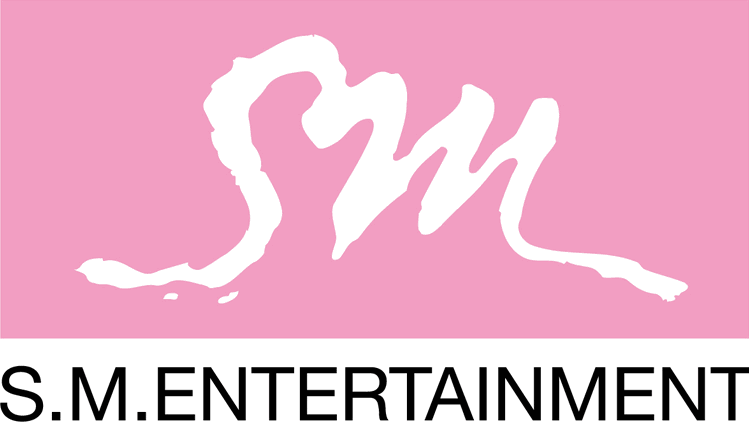 SM Entertainment has finally issued an official statement and formal warning to those who are spreading malicious comments and false allegations online.
Koreaboo reported that on October 7, the entertainment label announced its statement which some fans and netizens consider as a way of the agency to further protect the artists that it manages.
The statement reads:
"Hello, this is SM Entertainment. We would like first to thank everyone who cherishes SM and our artists.
Recently, there have been numerous cases where private information of artists was leaked and used. Also, rumors and false accusations, as well as leaks of private information, is causing serious financial and psychological damage to not only the artists but their family and friends as well.
We have decided that we should no longer idly sit by and watch this situation, and in the best interest of the artists, we plan to take serious legal action against all invasion of privacy and criminal activities against our artists.
Again, we would like to thank those who cherish the company and our artists. We look forward to further support and love from you all in the future."
Recently, EXO's Lay had some bad experiences with some sasaeng fans during his stay in China in august. His Chinese label announced that on August 18, two women tried to break into Lay's hotel room by wearing disguises. The agency called the police but the two women were able to escape from them and continued to "harass" the idol until 4 o'clock in the morning of August 19. There were also some sasaeng fans who attempted to break into the singer's drama shooting and even brought their own filming gears.
Lay's representatives issued a statement regarding the two incidents saying, "The most important thing, even before trust and understanding, is respect. Lay's safety and the protection of his privacy are of the utmost importance. With this warning, we would like to remind fans to not infringe on any laws or his safety. If such incidents take place again, we will take pictures as evidence and, within lawful boundaries, punish those involved as harshly as we can."
© 2023 Korea Portal, All rights reserved. Do not reproduce without permission.