A New Drama will Reunite 'We Got Married' Couple Lee Jong Hyun and Gong Seung Yeon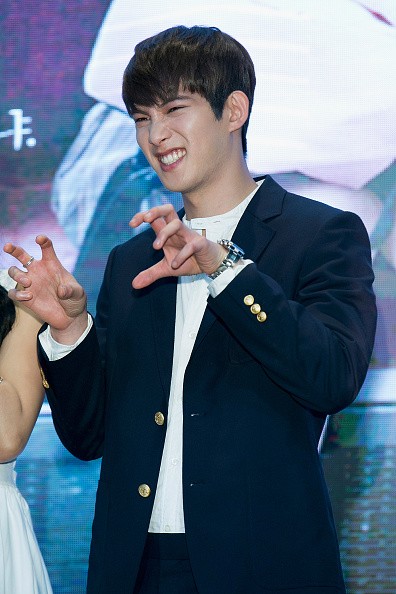 CNBLUE's Lee Jong Hyun and Gong Seung Yeon formerly couple in "We Got Married" will reunite in a new drama.
The cast of "My Only Love Song" was announced on Sept.20 including the names of Lee and Gong. The story of the series is about a Song Su Jeong (Gong Seung Yeon) who sees money as a great influence in love and people's ranking in the society. Her path will cross with On Dal's (Lee Jong Hyun) with a time slip, Soompi reported.
The drama that tells how money divides people and love will be the pioneering drama produced by FNC Ad Culture, a subsidiary of FNC Entertainment's broadcasting production.
The character On Dal has strong determination and will go through anything to earn money. His love for money does not make him less sweet and concerned to those who have greater problems than him. A top star character Song Su Jeong will travel from the future through a time slip and will meet On Dal, All Kpop revealed.
The last acting role of Lee was in "Orange Marmalade" broadcasted un KBS2. Meanwhile, Gong is currently hosting "Music Bank" and recently casted in "Master: God of Noodles."
The love team of Lee and Gong received praises from viewers. Their exit from the show "We Got Married" after five months caused frustrations among netizens.
"We Got Married" is a reality TV show in South Korea airing every Saturday on MBC. The show first broadcasted in 2008 features paired celebrities living together like married couples. Each pair has designated missions to accomplish every week. Their thoughts and feelings are disclosed in short interviews.
Lee and Gong appeared in episodes 263 to 286.
"My Only Love Song" is set to air in February 2017.
© 2023 Korea Portal, All rights reserved. Do not reproduce without permission.