KeyEast Entertainment Issues Statement on the Recent Ruling over Kim Hyun Joong's Legal Battle
by
YuGee
/ Sep 27, 2016 05:43 AM EDT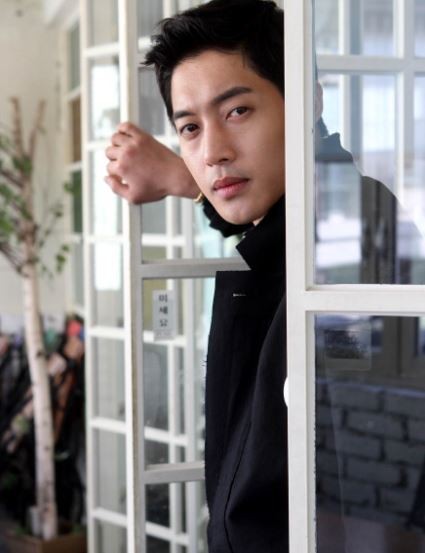 Following the recent update from the prosecution on Kim Hyun Joong's legal battle against his former girlfriend, his agency, KeyEast Entertainment has released a statement on the issue.
Allkpop published the statement of the label which reads:
"Hello. This is KeyEast Entertainment.
As the reports revealed on September 22, the prosecution gave their ruling on the criminal action lawsuit between Kim Hyun Joong and the plaintiff. We write this to deliver Kim Hyun Joong and the agency's official statement on the matter.
The original case involves Kim Hyun Joong filing suit against the plaintiff for false accusations, blackmail, fraud, defamation of character, and the plaintiff's countersuit against Kim Hyun Joong for false accusations and defamation of character. As Kim Hyun Joong is currently on active duty soldier, the 30th army division's prosecution had taken charge of this investigation.
On September 22, 2016, the army prosecution arrived at the ruling that Kim Hyun Joong is not guilty of the charges the plaintiff brought against him such as the false accusations blackmail, fraud, and defamation of character through media publications.
The army prosecution's not guilty verdict is in the same vein as Seoul Central District Court's ruling for the indemnification suit between the plaintiff and Kim Hyun Joong which was announced this past August 10, ordering the plaintiff to 'return 100 million won to Kim,' and the plaintiff proved once again in this criminal trial that her claims and excuses are false.
The plaintiff has continuously spewed lies and filed all sorts of suits in order to taint Kim Hyun Joong's character for monetary gains. After she filed her first lawsuit, the plaintiff threatened Kim Hyun Joong, and even after receiving 600 million won under the pretext of making a settlement, she continued to reveal private matters to the media, continuing to deny the reported truths even though they were undisputedly acknowledged.
Kim Hyun Joong will continue to diligently serve the remainder of his conscription and will continue to resolutely deal with any further legal disputes.
Thank you."
Previously, the ROK Army prosecution acquitted Kim Hyun Joong of the charges filed against him by his former girlfriend known only as "Choi."
© 2023 Korea Portal, All rights reserved. Do not reproduce without permission.