Bobby's Fan Union Apologizes for Alleged Discrimination Against Song Mino
by
YuGee
/ Sep 19, 2016 06:17 AM EDT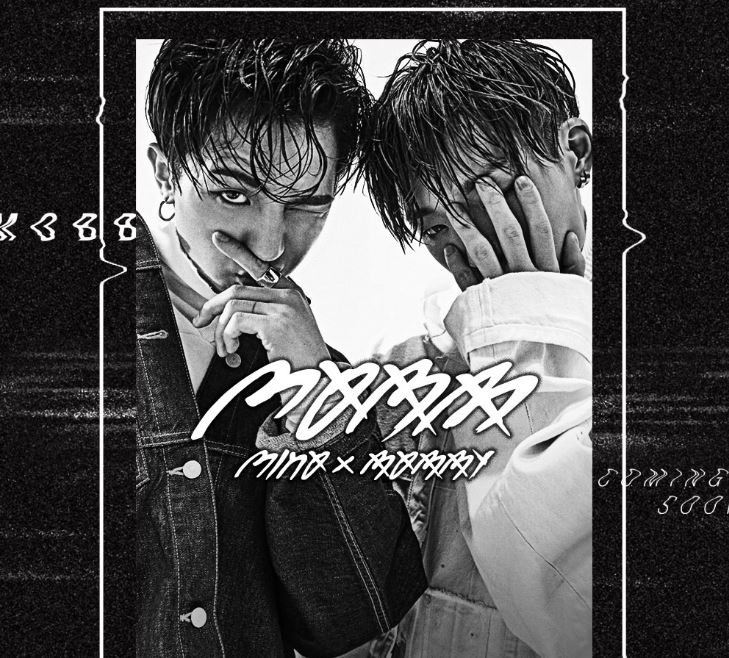 The fan union of iKon member Bobby apologized to Song Mino after the union's alleged discrimination against the latter.
During the prerecording of Inkigayo on September 7 where Bobby and Mino promoted as MOBB, the Bobby Fan Union, which is composed of nine big Bobby fansites, came together to do a food support for the project group of the two idols, according to a report from allkpop.
However, eagle-eyed netizens pointed out that Bobby's basket was filled with food while Mino's basket only had two bottles of juice and piece of bread. Also, the flower basket also stated congratulatory remarks on Bobby's solo debut even though MOBB is a unit debut.
Fans of Mino expressed anger towards the incident and even some fans of Bobby showed discomfort and mentioned that Bobby might have also felt uncomfortable. The photo became viral and "Juice juice bread" even trended on Korean Twitter.
The situation became more problematic after Mino's fan also did a food support for the unit group. Initially, the fans wanted to include salmon and eel in the food box, however, they learned that Bobby could not eat seafood so they asked the seafood to be replaced by chicken and beef instead.
Following the negative response from the fans and netizens, Bobby Fan Union released an official apology on Monday. The apology reads:
"Hello, this is Bobby Fan Union. First, we are ashamed that we have to write because of a bad incident. We apologize for the fact that our feedback was so late, and apologize to the fans who have been waiting for our feedback.
After the Bobby Fan Union sent an inquiry about doing a support, we were told that it would be possible for the day before the prerecording. We were told by the label that the prerecording would take place early in the morning, and that both Bobby's fans and Song Mino's fans would be doing a support. We decided that finger foods such as sandwiches and snacks that could be eaten lightly would be the best.
As information about the prerecording kept getting delayed and we kept contacting companies for the food support, we were recommended a company who had a lot of experience, and we were even told that even though the time was limited, it would be possible, so we decided to go with that company.
We ordered the double ham cheese ciabatta or bagel/fresh fruit lunchbox/fresh fruit extract juice. Even though all of the staff, Bobby, and Song Mino had the same contents, we requested that they put a little more into Bobby's and Song Mino's boxes.
On the day of the support, the company called us to tell us that in the morning, they received fresh fruit, so they put in a little more fruit and the juice for Bobby and Song Mino on the house so they could enjoy those.
Since the Bobby Fan Union placed the order, while they were preparing what was free, including the basket, what Bobby received was different from what Song Mino received. That was due to our carelessness. Because of this, Bobby's food was different from Song Mino's food even though we did not intend it to be that way, and we apologize to Song Mino and his fans.
The prerecording was a unit prerecording, and we should have taken more care around it, but we did not. As we worked under the Bobby Fan Union name, we should have been more responsible and acted with more depth, but we did not. We have no excuse and this is all our fault.
We apologize to Song Mino and his fans that were hurt by our light thinking."
© 2023 Korea Portal, All rights reserved. Do not reproduce without permission.