BIGBANG's G-Dragon Under Fire for Retweeting a Controversial Oscar Wilde Quote, Fans React
by
YuGee
/ Sep 19, 2016 06:26 AM EDT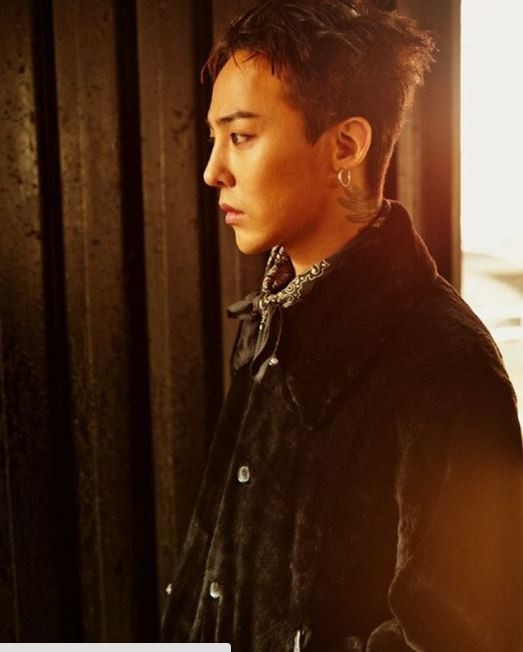 BIGBANG's G-Dragon recently received some harsh criticisms from netizens after his alleged retweet of a "misogynistic" quote of Oscar Wilde.
According to a report from allkpop, On September 15, the BIGBANG leader has reportedly retweeted a quote from one of the short stories of Oscar Wilde entitled "Lord Arthur Savile's Crime."
The controversial quote says, "If a woman cannot make her mistakes charming, she is only a female." Although it is true that there are various interpretations for the quote in question depending on the views of different people, some netizens still emphasized that what the idol did was uncalled for,
They said that liking and reposting a tweet that has the word "female" is already considered "misogynistic" and that G-Dragon should lament over his mistake. However, some netizens consider the tweet harmless and claimed that G-Dragon was just showing his appreciation for a literary work.
Amidst the controversy, it seems like more people believe that the tweet was not a big deal and that the singer does not deserve the hate that he is getting from his bashers.
Some of them commented, "Whoever wrote this article (Kukmin Ilbo), please do your research because G-Dragon never retweeted that," "The quote that Kwon Ji Young liked is a quote that mocks men's prejudice [toward women]. Please do not misunderstand by saying ridiculous things like it is misogynistic," "Laughable males with zero charisma should not reproduce and just get their nut sacks chopped off," "How could you call that misogyny. Please go read some books. Your ignorance is showing, lmao. This is hilarious," "They are seriously finding fault with everything," and more.
When the issue of liking and retweeting of the alleged "misogynistic" quote went viral on the Internet, the person who originally tweeted about it then deleted the tweet. However, some screenshots were already saved and also uploaded on social media.
© 2023 Korea Portal, All rights reserved. Do not reproduce without permission.