South Korean Government To Replace School History Books With Single 'Correct' Textbooks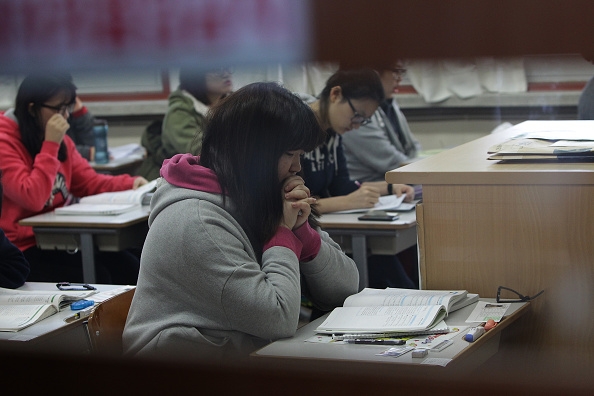 High schools in South Korea can choose from books released by eight different publishing companies, but that freedom will be changing soon, according to the news outlet abc.net.
The South Korean government stated it will replace the country's school history books with one single textbook approved by the state, according to the publication Aljazeera.
"The current history textbooks contain errors in historical facts and contents that have caused controversy over ideological bias," stated Hwang Woo-yea, the education minister, on Monday.
"This has been causing confusion over history perception among students and also a division in national discourse and social conflicts."
The new history textbook will reportedly be out by 2017 and will be written by a government-appointed panel of history teachers and academics. Many politicians and students have reportedly already begun protesting against the move.
"I think I'm joined by quite a lot of people in South Korea who think it's quite a regressive move, especially when you look at the few countries who have such tight control of the textbooks, which include North Korea," explained Dr Emma Campbell, a visiting fellow at the Australian National University's Strategic and Defence Studies Centre.
"So I think it's a disappointing and surprising move by a country that really should be encouraging diversity and democracy and freedom of speech."
More than 50,000 people have reportedly signed a petition against the move.
"It will be interesting to see how the government responds to that strength of opposition," stated Campbell.
"One hopes that it will encourage them to review their decision about creating one single textbook."
© 2023 Korea Portal, All rights reserved. Do not reproduce without permission.