Lee Jong Suk Expresses His Thoughts on Ending Drama 'W'
by
YuGee
/ Sep 13, 2016 06:07 AM EDT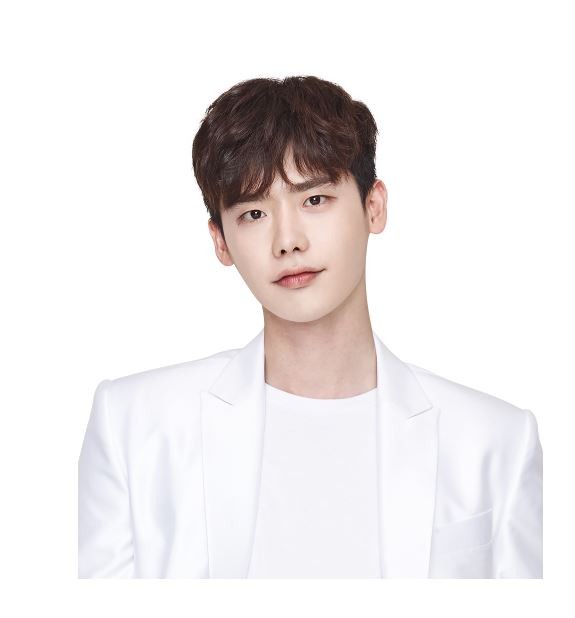 On September 12, actor Lee Jong Suk expresses his thoughts on his hit MBC drama series "W" through the "V" app, allkpop reported.
The actor, who is also going to celebrate his 27th birthday on September 14, the date of the last episode of "W," shared with his fans how grateful he is for the support of the public for his drama series.
Lee said, "It is Chuseok in a few days. I did not think I could give my thoughts on the ending of the drama after it ends on September 14, so it has been a while, but I turned on the 'V' app. The filming for "W" wrapped up the previous day. Thank you for giving lots of love this hot summer."
He continued, "It was harder than other productions, but it was also more rewarding. It was very new for me, and I think I will change a lot because of this production. The filming was delayed as the broadcasts for the drama was pushed back about a week, so my schedule after that was pushed back, too. I am in the midst of photo shoots and other schedules as always. I am Kang Chul until the day after tomorrow."
In a previous interview for 'High Cut' magazine, Lee talked about his famous kissing scene with his co-star Han Hyo Joo in the 7th episode of the drama and said that he studied the ways to perfect the kiss scene with the actress. He said, "Because the female lead was wearing handcuffs, I spent a lot of time studying what I should do with my hands and which angles I should turn my head. As I expected, the scene came out great."
Whan fans asked the actor regarding his plans in the future, Lee Jong Suk answered, "Starting tomorrow, I will enter preparations while sharing deep conversations with the director for my next production. I tink filming will begin next month. I am not sure if it will do well, but I plan to gain weight [for the role]. I hope all of you eat a lot of yummy food during the holidays."
"W" airs every Wednesday and Thursday at 10 in the evening on MBC.
© 2023 Korea Portal, All rights reserved. Do not reproduce without permission.