f(x)'s Victoria Confirms She is Not Dating Anyone
by
YuGee
/ Sep 09, 2016 07:27 AM EDT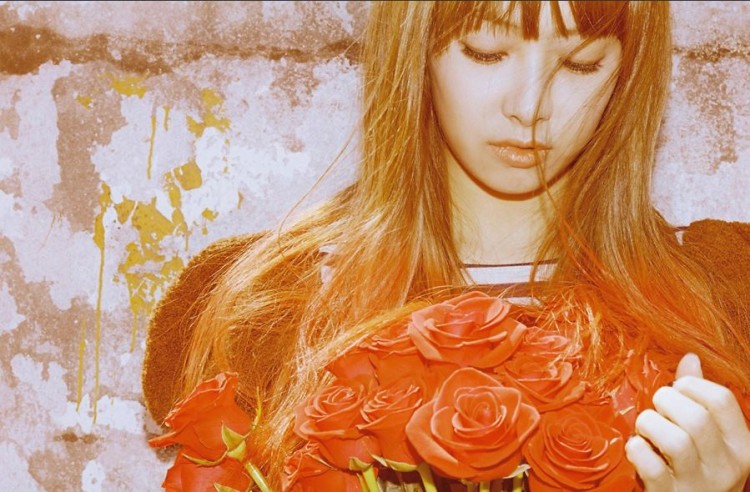 After rumors connecting her to Chinese actor Yang Yang, the leader of SM Entertainment girl group f(x), Victoria, has officially confirmed that she is single on her Weibo account.
According to allkpop, Victoria posted a statement to her Weibo saying that she is not in a relationship with the Chinese actor and that she is single. The female idol wrote, "Life is short, and it is not enough to share happiness. It is very disappointing to use precious time with meaningless people. People who understand you do not expect understanding from you, and you do not need to understand people who do not understand you."
She also told her fans, "If you are having a good time, I am having a good time."
After two hours, the actress-singer once again posted to her social media account saying, "I am single right now. I know what my situation is very well. I decline media play."
Victoria has been the center of dating rumors that involves Yang Yang and her own manager since April of this year. It also looks like many Chinese netizens have been criticizing and leaving snarky comments on her SNS. Because of this, she has expressed her intention of taking legal action against the malicious online commenters.
Earlier this week, Victoria's Chinese agency released an official statement in response to the false rumors and online attacks toward their artist. The statement reads, "[Victoria] has been viciously attacked by netizens. The incident has defamed Victoria's reputation, and Victoria herself was mentally hurt. We request for you to stop leaving malicious comments."
The agency also mentioned that it will take legal action if the attacks continue. It stated, "We are currently undergoing the collection of evidence and investigation with the help of a law firm. If the slander grows severely out of hand, we will definitely take the legal steps necessary to protect our artist's rights and interests."
© 2023 Korea Portal, All rights reserved. Do not reproduce without permission.