'Love in the Moonlight' Tops TV Popularity Chart in First Week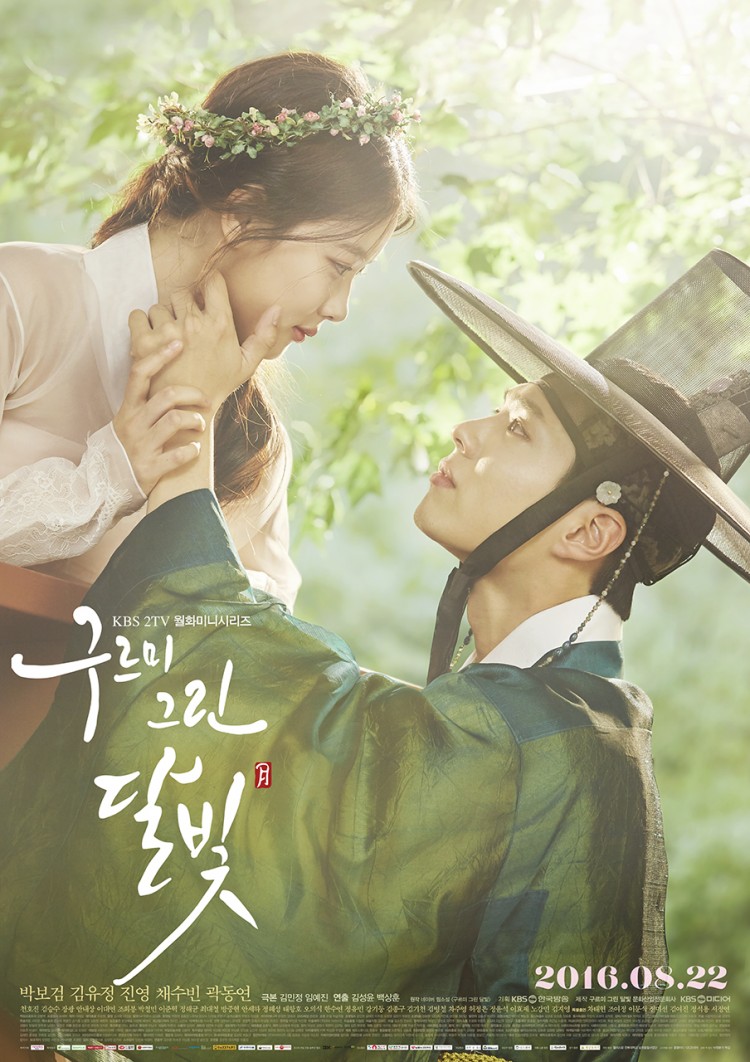 The recently aired Korean drama "Love in the Moonlight" took the top spot on a TV popularity chart in its first week and rapidly gained attention around the world.
"Love in the Moonlight" (Moonlight Drawn by Clouds) is a South Korean TV series starring Park Bo-gum and Kim Yoo-jung. The concept of the story is about the coming-of-age and youth romance set during the Joseon Dynasty in the 19th century. It is based on the novel entitled Moonlight Drawn by Clouds. The Korean drama started airing last August 22, 2016. It airs every Mondays and Tuesdays at 22:00 (KST) on KBS2 channel.
According to the data showed on Tuesday, "Love in the Moonlight" scored 278.7 points on the Content Power Index (CPI) during the airing of its first two episodes from August 22-August 28.
The story of Love in the Moonlight rotates around the life of the Crown Prince Hyomyeong (Park bo-gum) who ruled the Joseon Dynasty (1392-1910) from 1827-1830 because King Sunjo, his father, is having a poor health. Crown Prince Hyomyeong falls in love with the character Hong Ra-on (Kim Yoo-jung), who serves in the royal palace after pretending as a man and disguising as a eunuch.
CJ E&M and Nielsen Korea developed the so called "Content Power Index (CPI)". They also measures the popularity of TV shows based on the number of views of news stories, mentions in social media, and keyword searches.
According to Nielsen Korea, "Love in the Moonlight" reached about 20 percent of viewers in the capital area during the airing of its fifth episode on Monday in terms of viewership ratings.
However, the SBS drama series entitled "Doctors" starring Park Shin-hye and Kim Rae-won, got the second spot with 254 points. The newly aired drama entitled "Jealousy Incarnate" revolves around the love triangle among a weathercaster (played by Gong Hyo-jin), an anchor (Jo Jung-suk) and a scion of a fashion conglomerate (Go Kyung-pyo) came in the third place.
Love in the Moonlight scored 248.1 points beating its rivals "W" and "Uncontrollably Fond" that airs in the same time slot.
© 2023 Korea Portal, All rights reserved. Do not reproduce without permission.