Republican Norm Coleman Calls For South Korean President Park Geun Hye To 'Publicly Apologize' To Raped Women During The War In Vietnam,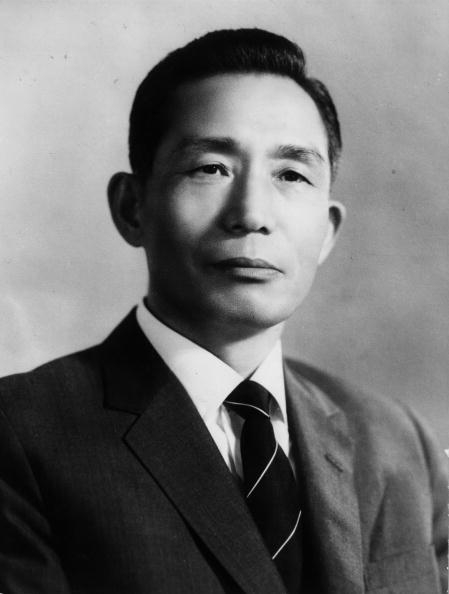 On Tuesday, Republican Norm Coleman called on South Korean President Park Guen Hye at Fox News online publication for a public apology to the raped victims of the Vietnam War by South Korean soldiers during her father's regime.
"What happened to these women, so many of whom lost their innocence at the hands of South Korean soldiers, is one of the great untold tragedies of the Vietnam War," noted Coleman.
Park's father and former general Park Chung Hee led more than 320,000 U.S.-allied soldiers to the Vietnam War 40 years ago, where thousands of young Vietnamese women as young as 13 were raped and sexually assaulted by South Korean soldiers.
Around 5,000 to 30,000 children called the "Lai Dai Han" were born as a result of the abuse and are living at the margins of Vietnam's society.
"Since my time as a member of the Senate Foreign Relations Committee, I have always fought and stood up for those who have been victims of systemic violence around the world," added Coleman. "These women, the mothers of the Lai Dai Han, deserve to have the world bear witness to their testimonies. After decades of raising their children and grandchildren in the face of tremendous adversity, they deserve to be heard."
Coleman called on Park to recognize the sufferings of the victims by giving out a public apology for the crimes committed by his father's soldiers to the Vietnamese women, much like Park's call for Japan to apologize for the sexual abuse their soldiers have committed on South Korean "comfort women" during the second World War.
Sys-Con Media reported Oct. 12 10 women survivors form the organization Voices of Vietnam sent a letter to U.N. Secretary-General Ban Ki Moon requesting for a U.N. Human Rights Council investigation on the South Korean soldiers' systemic rape during the Vietnam War.
"We humbly request that the UN Human Rights Council also investigate Korea's history, including what has been done to us so that our story can be shared with the world," the women wrote in their letter. "We do this not out of a desire for revenge, but rather to allow for healing and reconciliation."
© 2020 Korea Portal, All rights reserved. Do not reproduce without permission.