South Korea Gov't, Fitch, to Hold Annual Meeting About Credit Assessment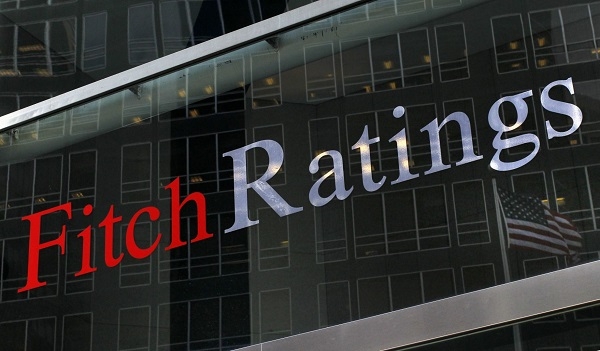 The South Korean government will hold an annual meeting with Fitch Ratings Inc. this week regarding the credit valuation of the country.
From Wednesday to Friday, the delegation will visit South Korea for the meeting with Ministry of Strategy and Finance. The team will be led by Thomas Rookmaaker, the head of Asia-Pacific sovereigns at Fitch.
Fitch Ratings Inc. is one of the "Big Three credit rating agencies". The other two are Moody's and Standard & Poor's. It is one of the three nationally recognized statistical rating organizations (NRSRO) designated by the U.S. Securities and Exchange Commission in 1975.
Fitch Ratings is a leading provider of credit ratings, commentary and research. It is dedicated in providing value beyond the rating through independent and prospective credit opinions. It also offers global perspectives shaped by strong local market experience and credit market expertise.
According to the ministry, Fitch Ratings Inc. will examine South Korea's macroeconomic policies, including its mid- and long-term plans, and financial issues like household debt and corporate restructuring. It will also check the geopolitical situations, including the North Korea issues as well as the country's fiscal health and financial stability.
In June 2012, Fitch has maintained a stable "AA-" grade for South Korea. However, earlier this month, Standard & Poors upgraded the rating of Asia's fourth-largest economy to "AA", which is the third-highest level on the company's table. In 2015, Moody's rated the country at "Aa2".
In September, there will be a meeting with Moody about South Korea's sovereign rating assessment, following a discussion with S&P in April according to the ministry.
© 2019 Korea Portal, All rights reserved. Do not reproduce without permission.