Mom Releases Illustrated Book To Instill Korean Pride Into Son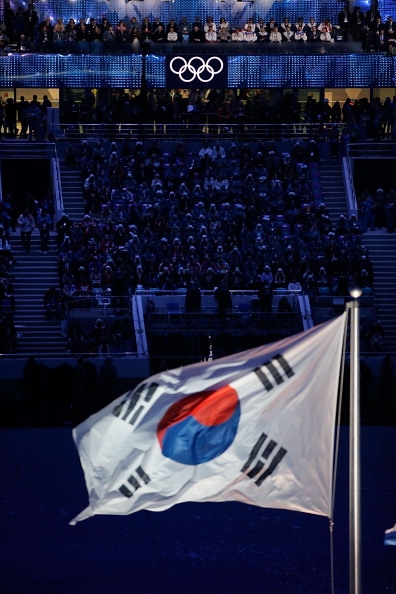 Last Friday was Hangul Day, an annual celebration of the written Korean alphabet. In lieu of the holiday, there were celebrations in both Korea and the U.S.
One mother of a second-generation Korean American, Jung Won-jung, decided to make hangul extra special for her son by writing an illustrated book about the language, according to the news outlet The Korea Times.
The book was reportedly written in English and Korean with the purpose of instilling Korean pride into children who grew up outside of Korea or who haven't had the opportunity to be exposed to their own culture.
"This is a book that mother and child can read together," explained Jung.
The idea to write a book reportedly came about when Jung discovered that her son had attention problems and was being especially verbal about his Korean pride. Her son's teacher reportedly asked the art graduate of Seoul National University to make a special presentation to the class introducing Korean culture and Hangul.
The 30-minute presentation reportedly became a book under the translated title "Youngjin's mom's proud showcase of the Korean alphabet Hangul."
The book reportedly includes a lesson on King Sejong and his role in the creation of Hangul as well as the traditional hanbok.
The celebration of Hangul has been more widespread. New York-based artist group K/REATE reportedly put on a talk concert last week to discuss the creation of Hangul.
"I've thought of Hangul creator King Sejong not just as a great leader but as an incredible designer," explained K/REATE President Sang Lee.
"Through this talk concert, we'll have a chance to reflect once more on King Sejong's leadership, celebrate Hangul and think of how the alphabet can be used in the future."
© 2023 Korea Portal, All rights reserved. Do not reproduce without permission.