World Taekwondo Federation Chief: Taekwondo Must Develop to Stay Relevant at the Olympics
by
YuGee
/ Aug 17, 2016 05:52 AM EDT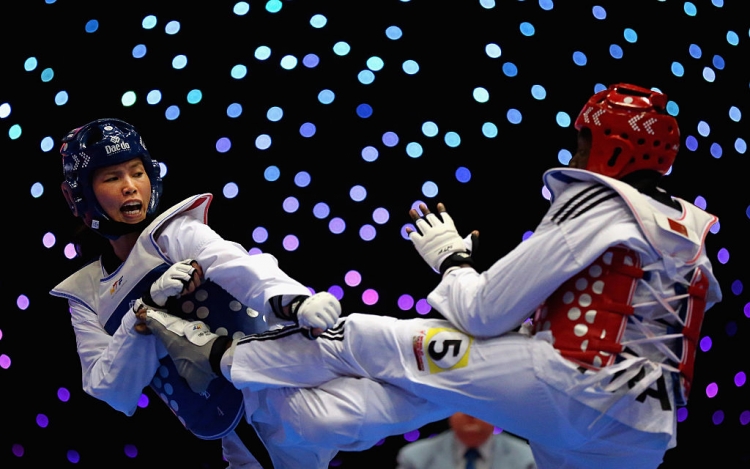 In an interview with Yonhap News Agency, the President of the World Taekwondo Federation (WTF) Choue Chung Won said that the Korean martial art of Taekwondo must keep evolving in order to stay significant as a Summer Olympic sport. He also stated that all Olympic sports must be willing to change or make progress to stay in the Olympic program.
Choue said, "I think we all saw that when wrestling was excluded from the Olympics by the International Olympic Committee's Executive Board before getting a reprieve. So it's not just taekwondo."
Taekwondo became a medal sport in the 2000 Sydney Olympics and Choue has initiated changes in the said sport at the previous and ongoing Olympic Games.
In the 2012 London Olympics, the chest protectors with sensors were used and new scoring scales were also brought in.
For the current Rio Olympics, the WTF has made further progress by letting the competitors wear headgears that have electronic sensors for the first time at an Olympics. An octagon-shaped competition area will also have its debut in the Olympics. It has already been used at world championships and other international events before.
During the Olympics in London, the scoring system was as follows: a hit to the body was equivalent to one point; a turning kick to the body was equal to two points; a kick to the head was worth three points; and a turning kick to the head was good for four points. However, in the Rio Olympics, a turning kick to the body will be good for three points.
With the Taekwondo matches starting today in Rio, Choue said, "I can't wait to see how these changes will be received. Tokyo will host the next Summer Olympics in 2020 and four years will fly by. We're still studying ways to change taekwondo to make it more entertaining."
Choue also said that they are considering of shortening the competition hours for taekwondo, and cited judo as an example.
He said, "Judo bouts take place on two different mats, and that saves time. We use only one court, and the finalists have to compete from 9 a.m. To 11 p.m. We are trying to figure out ways that can help athletes and also television viewers."
© 2022 Korea Portal, All rights reserved. Do not reproduce without permission.