International Vegetarian Junk Food Day: Eating Should Not Be a Miserable Affair, Come and Celebrate Wellness!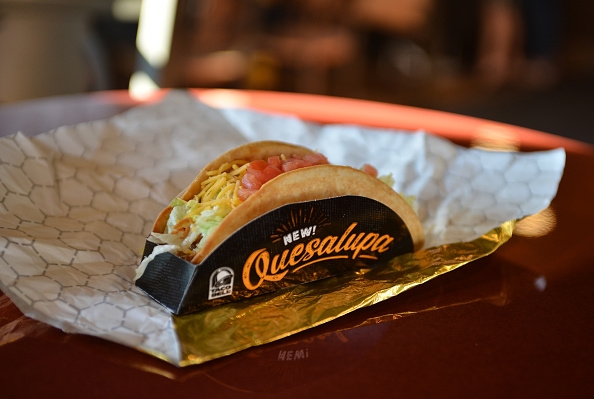 Vegetarians may well be overjoyed to know that they don't have to endure the grassy taste of all-natural food products such as wheatgrass anymore because of a rising star in the organic market: vegetarian junk food. But why all the hype? This is because of the continuous improvement in food production that aims to make healthier and tastier food choices. "Mock meats" as they're called, is totally (if not, nearly) satisfying as the real ones. It may not be obvious but vegetarians want to enjoy their foods too. The stereotype of a meat-hating vegetarian doesn't do justice because their preference does not mean that their tongues are already accustomed to tasteless, bland organic foods. As a specific evidence of the proliferation of prototypes aimed to make you choose delicious, and at the same time, healthy foods - green tea donuts, vegan pizzas, and vegan ice creams are starting to be introduced in the market.
A day was set to promote the continuation of a healthy diet to the attainment of longevity. Americans recognize the existence of the International Vegan Junk Food Day which will be held on the 29th of August. This festival aims to leave people happy and satisfied with their chosen way of life. Started by Sean O'Callaghan in 2014 with no purpose in mind, the International Vegetarian Junk Food Day was formed as a joke in order to give vegan foods a place in international commemoration and festivities. Wondering how to take part in this? You just need to fill your social media platforms with photos of vegan junk foods. Aside from promoting the event through social media, you can also encourage your meat-loving friend that it is not yet late to begin wellness by buying him vegan junk food. In short, just get the word out.
Isn't it tempting to know that there are creations such as vegan éclairs, fake chicken taco, and vegan kebabs? It certainly appeals to the palate! And rightfully so, these might not just be a craze but a serious consideration for more people in the future.
© 2019 Korea Portal, All rights reserved. Do not reproduce without permission.