Gangnam Shake Shack Brings Over 1k Customers For Grand Opening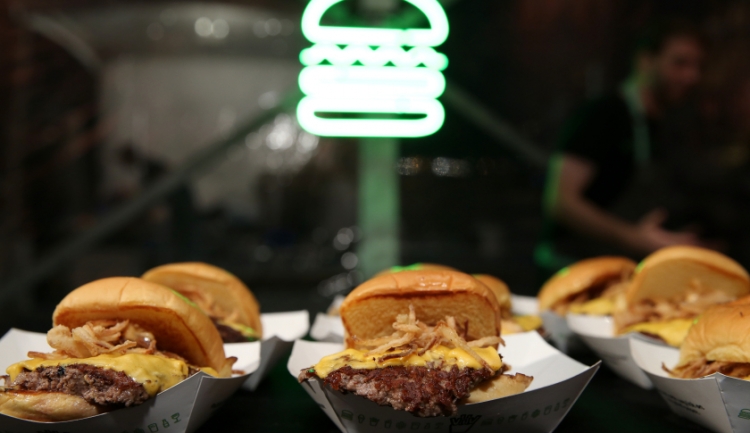 Korea's first Shake Shack opened up to much hype on Friday, July 22 in Gangnam. The New York-based chain was warmly welcomed by over 1500 customers on the first day.
Reports suggest that customers began to line-up beginning on Thursday to be among the first customers of Shake Shack in southern Seoul. Other customers were even willing to wait 2-3 hours on the line in order to get a taste.
According to Korea Herald, about 420 customers had already visited the outlet by 2pm on the opening day, and the waiting line was at least 150 meters long. The lines since then have ceased to decrease at any point of the day.
SPC Group, a popular bakery chain, will operate this store as the Korean licensee of Shake Shack.
"In launching Shake Shack in Korea for the first time, we will introduce the concept of 'fine casual' dining to local consumers," SPC's executive managing director Hur Hee-soo said to reporters last Tuesday.
"We intend to scale up our dining business and the launch of the burger brand here will help us to further grow," a spokesman of SPC Group said.
The Korea outlet includes the signature menu--the Shack Burger, Smoke Shack, Shack Stack, Shroom Burger, Shack-cago Dog, cheese fries, and milkshakes. However, the Gangnam store will have desserts and drinks specific to Korea.
Another Shake Shack outlet will be established in Korea, however, the location has not been determined yet.
© 2019 Korea Portal, All rights reserved. Do not reproduce without permission.