8 Images From Seoul Fashion Week 2016 That Prove The Hottest Catwalk In Town Is The Line In Dongdaemun Design Plaza
Seoul Fashion Week 2016 kicked of in South Korea on Tuesday, bringing forth a new season of looks for the world to behold. But looking back at the images from the first two days of the event, which runs until Saturday, there is one simple fact that is impossible to ignore. That is that many of the most exciting looks so far have been the spectators waiting outside in Dongdaemun Design Plaza, (the venue where Seoul Fashion Week is being held) waiting to attend the fashion shows. In celebration of these unsung fashionistas, here are our eight favorite photos taken outside the big event.
Two generations of tastemakers! Children pose with spectators waiting to see a fashion show outside the Dongdaemun Design Plaza in Seoul on Wednesday.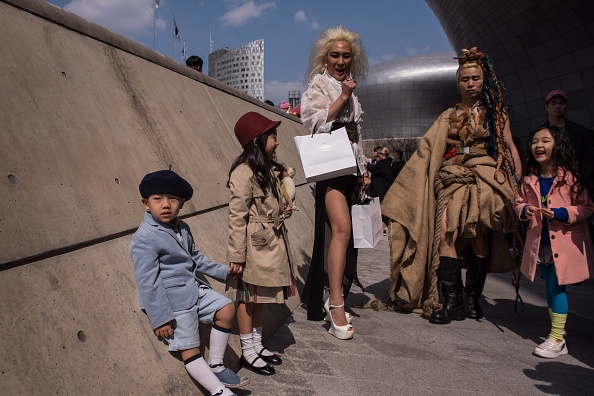 You must be a model? A bit of classic Hollywood grace was on display in Seoul by this tasteful lady on March 23.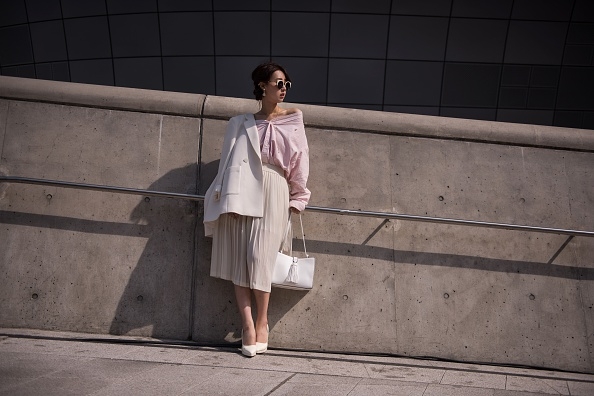 Show me attitude! A woman poses for photographers outside the Wednesday's Seoul Fashion Week festivities.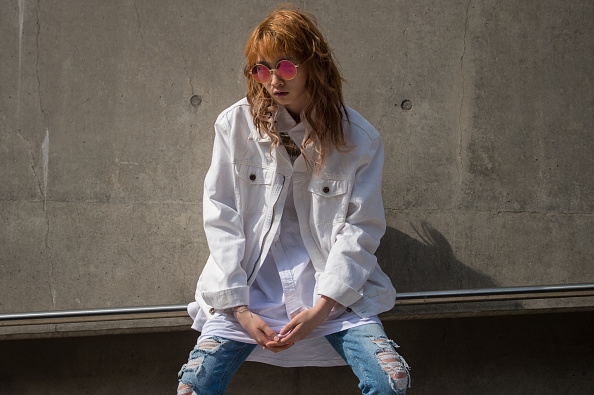 Ready for the big show. A fashion fan heads into one of the Seoul Fashion week runway exhibitions.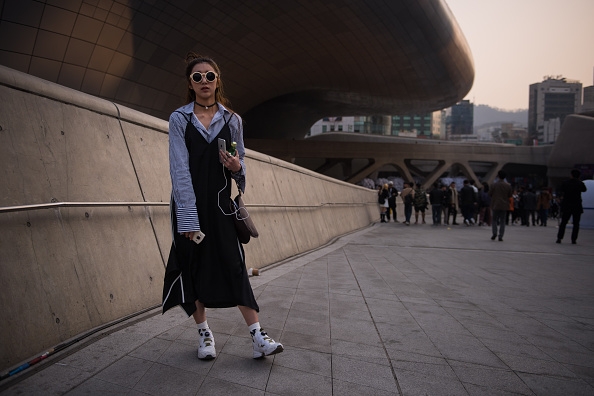 Space Queen A fashion fan stands against the futuristic backdrop of the Dongdaemun Design Plaza.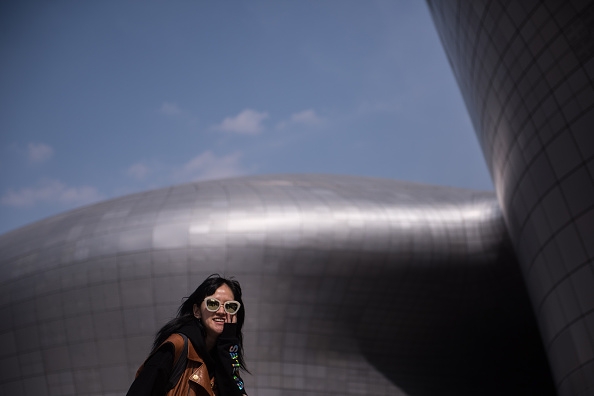 Taking it to the streets A model poses for photos outside the big show.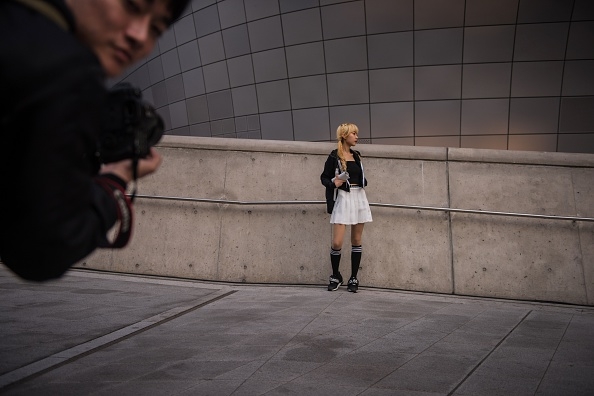 Out Of Focus Sharply dressed South Korean fashion fans wait for a show at Seoul Fashion Week 2016.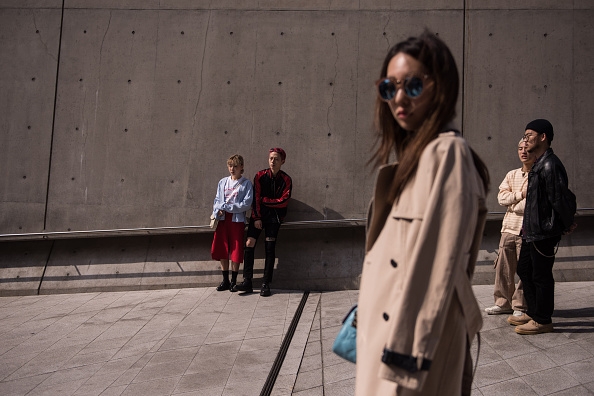 You're always on the run! One event attendee starts to sprint away after a fashion show ended while her friend looks on.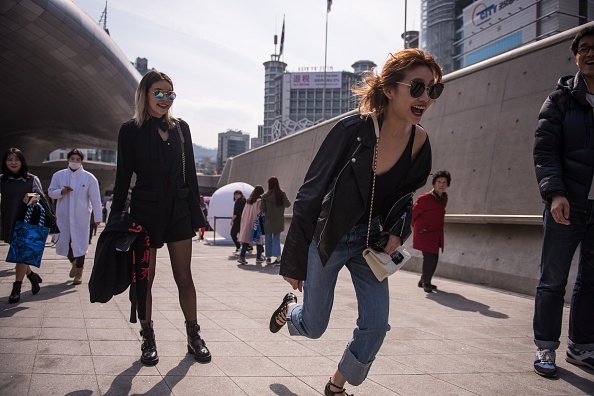 © 2023 Korea Portal, All rights reserved. Do not reproduce without permission.