South Korean Artist Lee Eun Sook Uses Large Installations In An Attempt To Bring People Together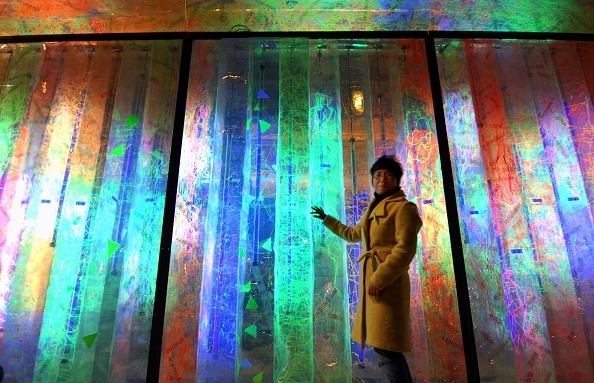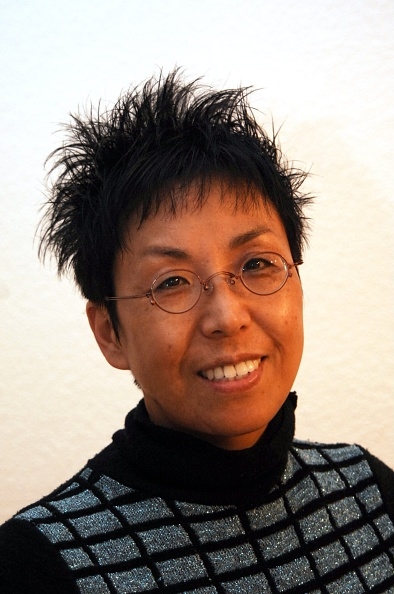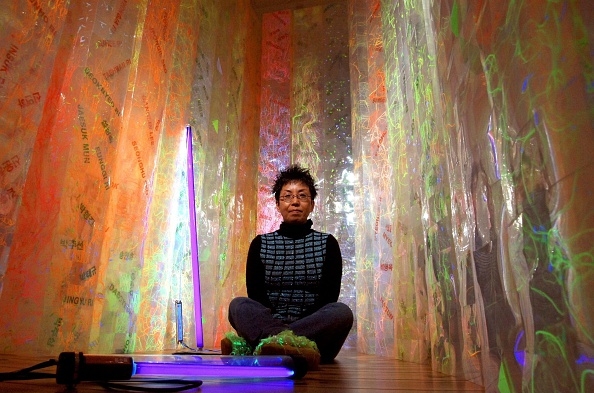 When South Korean artist Lee Eun Sook was preparing for her first exhibition in 1986, a horrible accident left 40 percent of her body badly burned. It was then she realized that when an artist dies, their work dies with them.
"I thought to myself at that time, 'my two children can grow whatever happens to me, but my art will perish with me,'" Lee told the Yonhap News Agency on Wednesday.
"Since then, I've willed myself to devote my whole life to art."
The 59-year-old artist, who painstakingly weaves together neon-colored threads and fabrics for large-scale, often outdoor art installations, says her work is about making connections between individuals that are separated for political or personal reasons.
"There is a lot of discord and a sense of separation in our society, not to mention at home and I would like to focus on 'you and me' and how we need to sit down and talk to each other face to face," Lee said.
Lee's latest show is entitled "Thread and Light--The Beginning of a Relationship." Her work has also been installed at the Brandenburg Gate in Berlin and the Military Demarcation Line, (the northernmost point that South Koreans are allowed to go before the Demilitarized Zone that separates the country from North Korea). Though the artist admits has struggled to maintain connections in her own life. Lee is reportedly no longer speaking to her mother and siblings over a dispute over an inheritance.
But it is those who have had much greater struggles than her own for whom the artist says the work is for.
"I want to comfort people, with my artwork that went through traumatic and heartbreaking events in their lives," she said.
© 2023 Korea Portal, All rights reserved. Do not reproduce without permission.