Jay Park On The Breakup That Inspired His Upcoming Single 'The Truth Is'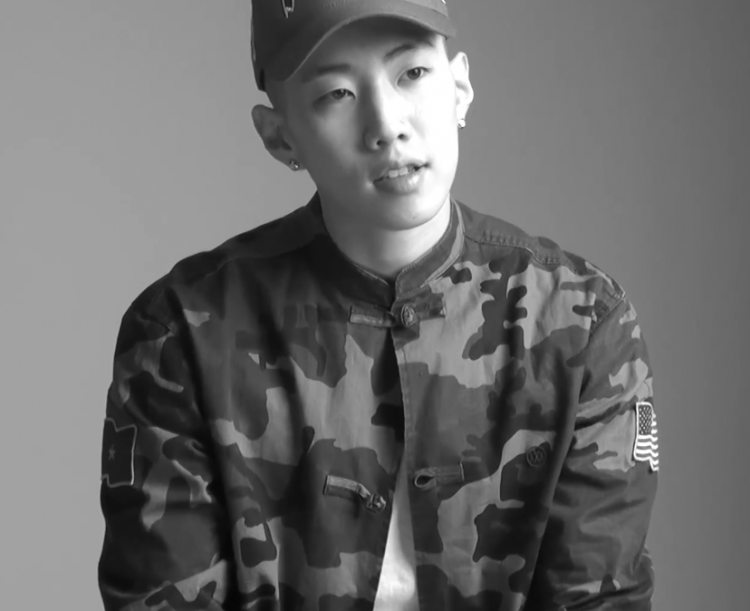 Korean-American Jay Park might be a chart-topping international Hallyu star, but that doesn't mean he doesn't understand what it feels like to be dumped.
In a video interview posted Thursday, Park discussed the painful romantic experience at the heart of his new single "The Truth Is," slated for release on Tuesday.
"It's about a couple and of course the guy was being a dumbass and lost the love of his life," the rapper-vocalist said.
"Of course there's a part of you that harbors ill will toward the person that left you. And also there's a part of you that acts like everything is all good in front of everyone. But when you go home, you're looking at old pictures of [the two of you] on your phone, crying like a little bitch."
In the two-and-a-half-minute clip, which is both detailed and vague at the same time in that Park never discloses if the story is autobiographical or even based on real events, the former 2PM member mused on the thoughts that can go through someone's mind if they are broken up with.
"There's a part of you where you're like 'who do you think you are? You're gonna leave me?' and you forget to ask yourself why she left in the first place. Instead, you place all the blame on her," he said.
"So you hate her and feel betrayed and want her to suffer and tell yourself, it's all good, you got plenty of girls. When in reality you still love her and can't help but to always still think about her. And you start to realize your faults and how you took her for granted and that's why she left. And you want her back."
"The Truth Is" was produced by the group Groovy Room and will be released on the AOMG record label that Park started in 2013 with fellow K-pop celebrity Simon D, formerly of the hip-hop act Supreme Team.
© 2023 Korea Portal, All rights reserved. Do not reproduce without permission.