Seo Kang Joon Reflects On How He Is Similar To His 'Cheese In The Trap' Character: 'I Just Want To Be Honest, Even When I Meet People'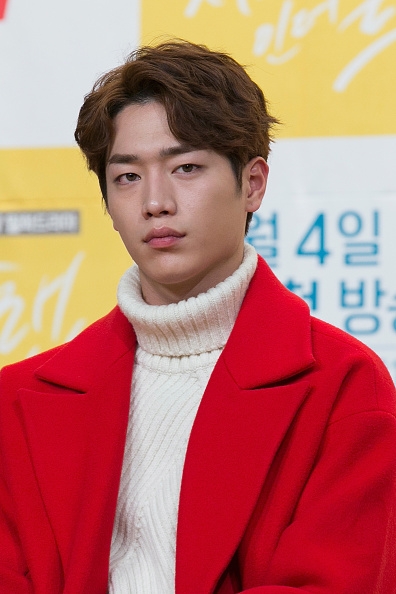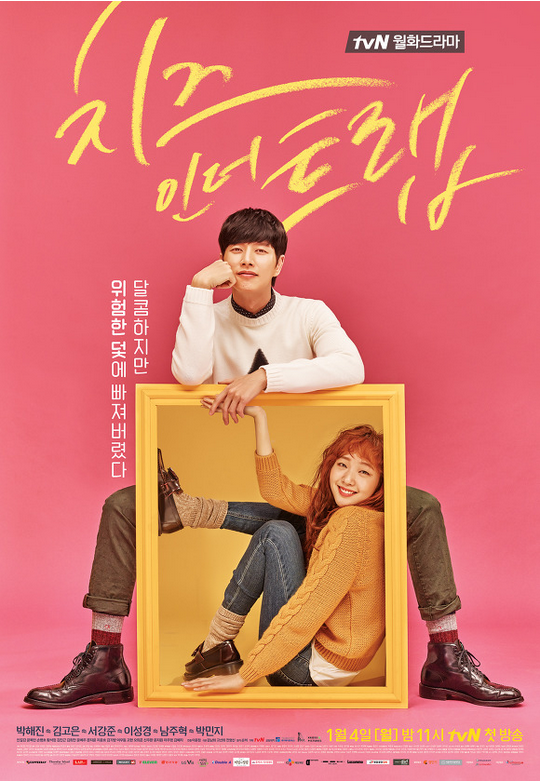 Seo Kang Joon, star of the South Korean television drama "Cheese In The Trap" which aired its final episode on March 1, claims his character Baek In Ho's personality is not that different from his own.
"My way of thinking is pretty similar to Inho, which is thinking outside of the box," Seo told the online magazine BNT earlier this week.
"People judge me, but I just want to be honest, even when I meet people. I think In Ho tried to reveal himself as much as possible."
The 22-year-old actor also discussed the relationship between Baek and his sister Baek In Ha, played by Lee Sung Kyung.
"In Ho and In Ha, of course, they grew up together, but their characteristics are very different," Seo said.
"So, when they had struggles, they had different ways of dealing with it. In Ho tried to endure, but In Ha tried to avoid it and she found shelter in Yoo Jung's parents."
He also responded to claims that his character is childish.
"In Ho kept wandering around after he got a hand injury, I think that was the point where he grew up a lot more," Seo said. "He seems like he is immature, but his thoughts are deeper than what people think."
Though, despite having a clear affinity for the role, Seo admits he would not behave in the same way.
"It was pretty unrealistic. If he does exist, it might be little creepy," said the TV star.
"Living like him in reality, there are so many limits. The most insane thing about In Ho is that he expresses exactly what he thinks. If he wants to get angry, he gets mad, kicks and even breaks a car. If I did all of those for real, I might be in jail already."
Focusing on a sheltered college student, played by Kim Go Eun, and her relationship with a mysterious older man, "Cheese In The Trap" was the first television Kim (exclusively a film star before the project) has appeared in, according to the entertainment website AsianWiki.

© 2023 Korea Portal, All rights reserved. Do not reproduce without permission.