Dulwich College Seoul's Dean Of Admission Indicted For Allegedly Embezzling $6 Million Of Tuition Funds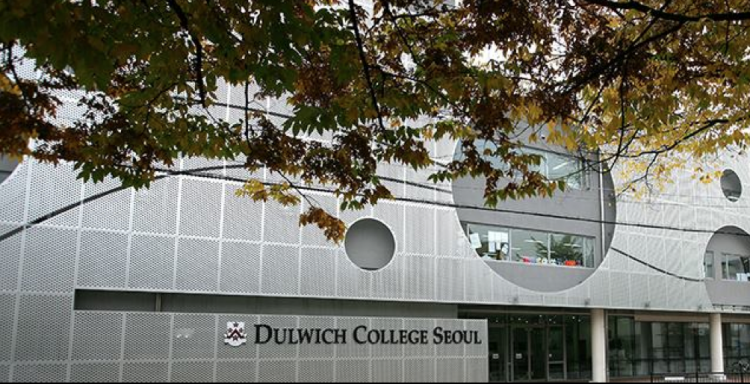 Students of the academic institution Dulwich College Seoul Limited (DCSL) learned a valuable lesson about the dangers of stealing on Tuesday, when the school's dean of admissions was indicted for using tuition from 2010 to pay off a loan in 2015.
The dubious dean, referred to in legal documents as Ms. Lee, in cooperation with her 50-year-old husband and the 55-year-old Singaporean CEO of a Cayman Islands company, robbed the tuition till of an estimated $6 million, according to a Korea Herald report.
All three defendants sit on the board of a Hong Kong non-profit organization set up to create Seoul, South Korea's version of Dulwich College.
In a press release Tuesday, officials from Dulwich College Seoul again asserted their innocence.
"From the beginning of its operation in Korea, Dulwich College Seoul Limited has done everything it could to comply with Korean laws and be transparent about its operation," the statement read.
"DCSL and its legal counsel are confident that DCSL will be vindicated and cleared of all counts of indictment."
The incident is not the first time the institution has been involved in a scandal this year. Back in May, the UK's Daily Mail reported incidents of inappropriate sexual conduct from teachers at two of their China campuses.
When the head of Dulwich College Seoul, Daryl Orchard opened the school in 2010, he told the Korea Times that one of their Chinese campuses set a global standard.
"Our school in Shanghai is among the top five international schools in the world. We want to bring that quality here," Orchard said.
© 2023 Korea Portal, All rights reserved. Do not reproduce without permission.