Kim So Hyun On Breaking The Ice With Her 'Unforgettable' Co-Star D.O. Of EXO: 'At First, I Felt Uncomfortable And Sorry For Riding On His Back'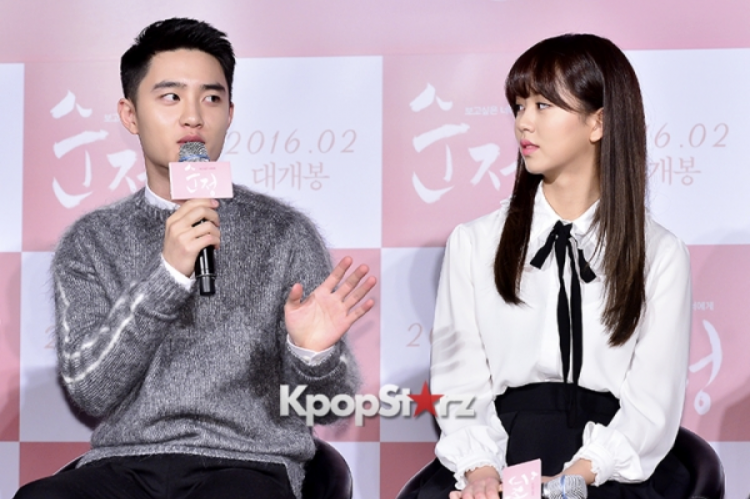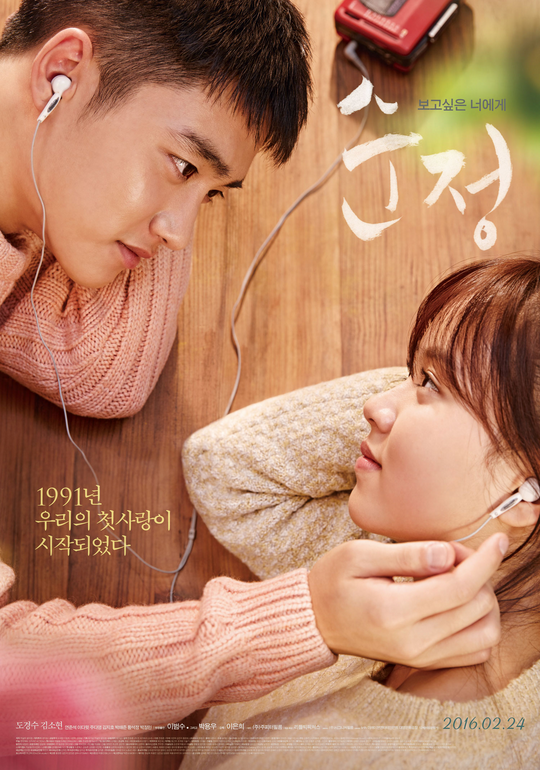 For millions of fans of the K-pop boy band EXO, the idea of filming romantic scenes with the band's 23-year-old vocalist-turned actor Do "D.O." Kyung Soo would be a dream come true. But for Kim So Hyun, Do's co-star in the film "Unforgettable," the embarrassment in shooting the relatively tame scenes initially made the experience more of a nightmare.
"I felt awkward since it was the first scene we were filming," Kim told the Korean publication BNTNews earlier this month, regarding a scene in the film where she had to straddle Do.
"The director told me to keep holding Kyung Soo's hand. She might have thought that it will help to reduce our awkward feelings. When she saw me stop holding his hand because it was too hot and uncomfortable, she told me to hold it again."
"At first, I felt uncomfortable and sorry for riding on his back because we were not close at all, but it got [more] comfortable afterward," added the 16-year-old actress.
Kim also weighed in on the most famous scene in "Unforgettable," in which Do's character kisses an umbrella. Back in January, she told the news outlet eNEWS that she had considered the scene "a little weird" at first.
"I've loved it ever since I read the script," she said. "I thought the scene was kissing each other under the umbrella. I never thought the scene would come out like that. When I talked with the director, it was hard for me to picture the scene in my head. However, I understood why the director stuck with the umbrella kiss scene after watching the [film]."
"Unforgettable" was released in South Korea on Feb. 24.
© 2023 Korea Portal, All rights reserved. Do not reproduce without permission.