'Legend of Korra' News, Updates: Spin-Off Movie To Focus On Yakone Incident Still Happening?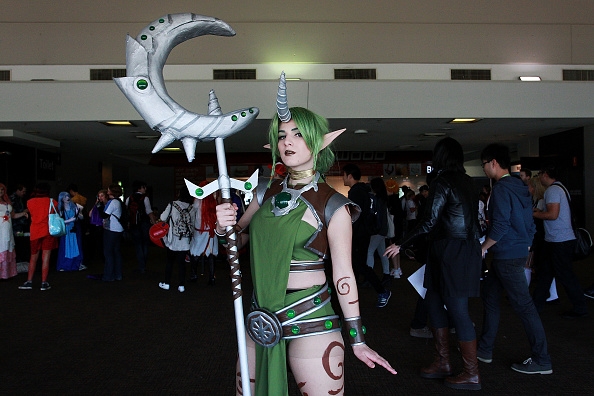 "Legend of Korra" fans are probably still rooting for a spin-off movie news or updates especially that the Nickelodeon and Netflix show has long been concluded in 2012.
The much-anticipated spin off of the the TV series is expected to reveal either the relationship of Asami and Korra or the Yakone incident according to a report.
Furthermore, it was reported that "Avatar: The Last Airbender" director M. Night Shyamalm has confirmed the "Legend of Korra" movie is already on its production stage. The famous "Maze Runner" star Dylan O'Brien was also approached to play the role of Bolin, while Zendaya Coleman as Korra, as reported.
While fans of the famous series were happy to hear the news, the chances of seeing the spin off movie have reduced as creators Bryan Konietzko and Mike DiMartino announced their split.
"We're all tired and burnt out. We need to move on and take that next step," said both of the creators.
In the hope of seeing the continuation of the series, a report said that fans of the "Legend of Korra" have been submitting petition and trying real hard to convince the producers to let it show on Netflix.
However, it looks like there is really no possibility of the movie or the petition to be granted as during the celebration of the "Legend of Korra" and "Avatar: The Last Airbender," both of the creators confirmed they are now working separate projects now.
To recall, "Avatar: The Last Airbender" was the first part of the "Legend of Korra" trilogy that has a film adaptation already which was written and directed by known filmmaker M. Night Shyamalam. However it was considered as a box-office disaster as it failed to impress the fans of the series, making them hungry for another spin off.
© 2018 Korea Portal, All rights reserved. Do not reproduce without permission.