Cuba Returns 'Wrongly Sent' Dummy Training Version Of Hellfire Missile To The United States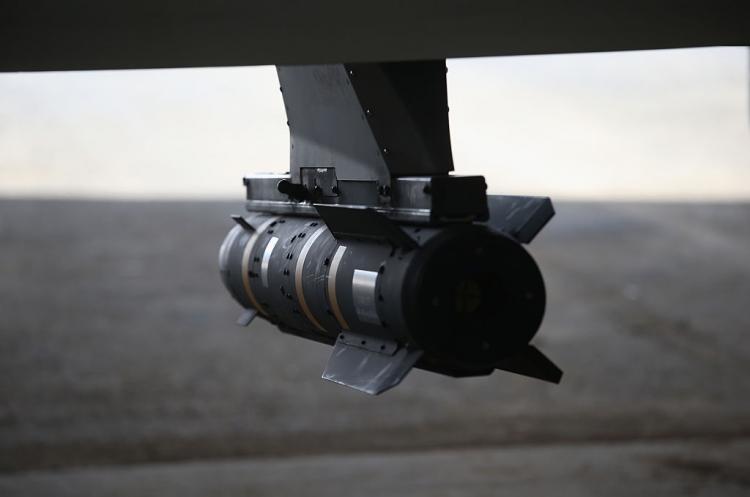 The Cuban Government has returned the inactive training version of Hellfire missile to the United States after it went missing in 2014, an official of State Department confirmed Saturday.
"We can say, without speaking to specifics, that the inert training missile has been returned with the cooperation of the Cuban government," spokesperson Mark Toner told CNN Saturday. "The department is restricted under federal law and regulations from commenting on specific defense trade licensing cases and compliance matters, so we cannot provide further details."
He went on, "The reestablishment of diplomatic relations and the re-opening of our embassy in Havana allow us to engage with the Cuban government on issues of mutual interest."
According to reports, the U.S. has been trying to recover the missing missile for sometime already. Officials revealed they have been working with its manufacturer, Lockheed Martin, for the transportation of the said missile, ABC News reported Saturday.
The Cuban Government in a statement said the training version of Hellfire missile was found by customs inspectors in the midst of performing a routine inspection of cargo from Paris. It added that the missile was sent to Cuba due to "error or mishandling."
"For Cuban authorities, the arrival in the country of US-made military equipment that hadn't been declared as such on the cargo manifesto was worrying," the statement read.
The government assured the missile was "duly conserved and taken care of." It added that the Cuban Government immediately started proceedings to return the missing missile after they were informed by the U.S. regarding the matter.
It said that a group of U.S. experts flew to Cuba to examine the missing Hellfire missile and traveled back to the U.S. with it on Saturday.
"Cuba acted with seriousness and transparency and cooperated in order to find a satisfactory solution to this situation," the government said in a dispatch.
© 2023 Korea Portal, All rights reserved. Do not reproduce without permission.