'One Punch Man' Season 2 To Have More Than 12 Episodes? Plot Spoilers, Release Date And More!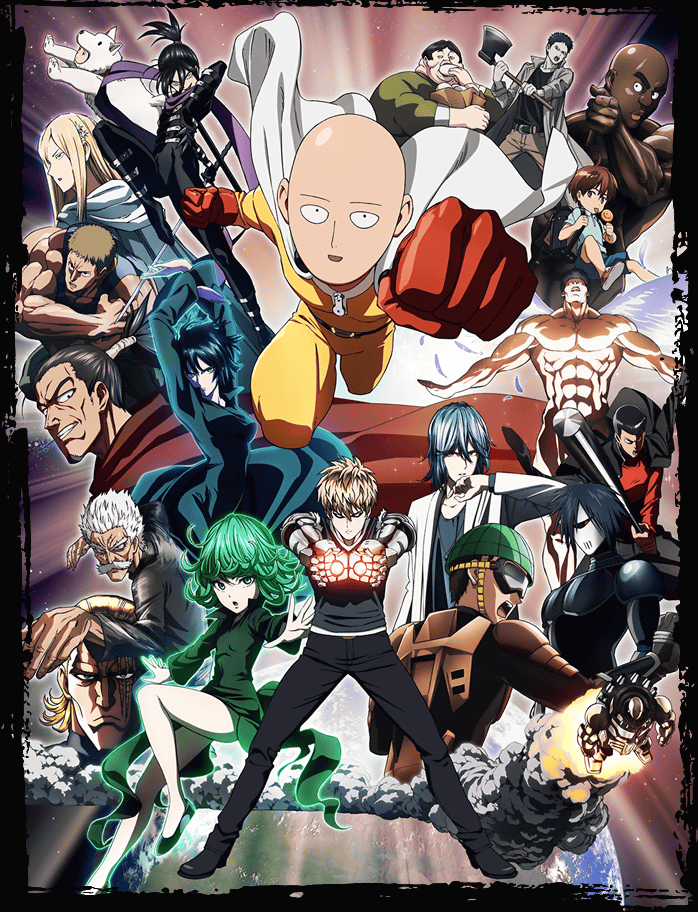 While the previous season only included 12 episodes, fans may expect that "One Punch Man" season 2 would have more than that.
As reported by When-Will.net, the upcoming season of the well-loved anime series might just be longer considering that there are already nine volumes of the manga where it was based from.
It was also noted that the manga version "doesn't look like it's going to end soon." Thus, there would be enough materials for the TV series to go on narrating about the escapades of Saitama, particularly those about his battles against every enemy being introduced.
As a 25-year-old superhero, Saitama is seen sustaining its appeal to the audience in "One Punch Man" season 2.
In the meantime, Yibada revealed that Garou will be the lead character's main villain in the anime series as the production team has reportedly prepared for its release date which was rumored to be in December this year.
Moreover, there will also be an OVA showing off Sonic's training versus Saitama.
According to show creator Yusuke Murata, he will be giving his best shot for "One Punch Man" season 2 so that its followers will not get disappointed.
However, the outlet noted that based on the report by the Bit Bag, it would take six to nine months or one to two years to finish a whole season of an anime series. This means, therefore, that "Yusuke and his team will have to work fast like making over 100 sketches, pages, editing and storyboards."
Furthermore, the report disclosed that Garou, being a new villain, is "a former disciple of S-Class Rank 3 hero Silver Fang and a powerful martial arts expert."
Do you think the "One Punch Man" season 2 team will be able to meet the production deadline for the show's rumored December release date? With these spoilers, so far, does it mean that the upcoming plot will revolve around Saitama's fight against Garou?
© 2020 Korea Portal, All rights reserved. Do not reproduce without permission.