South Korean Singer-Actor Lee Seung Gi Begins 21-Month Military Service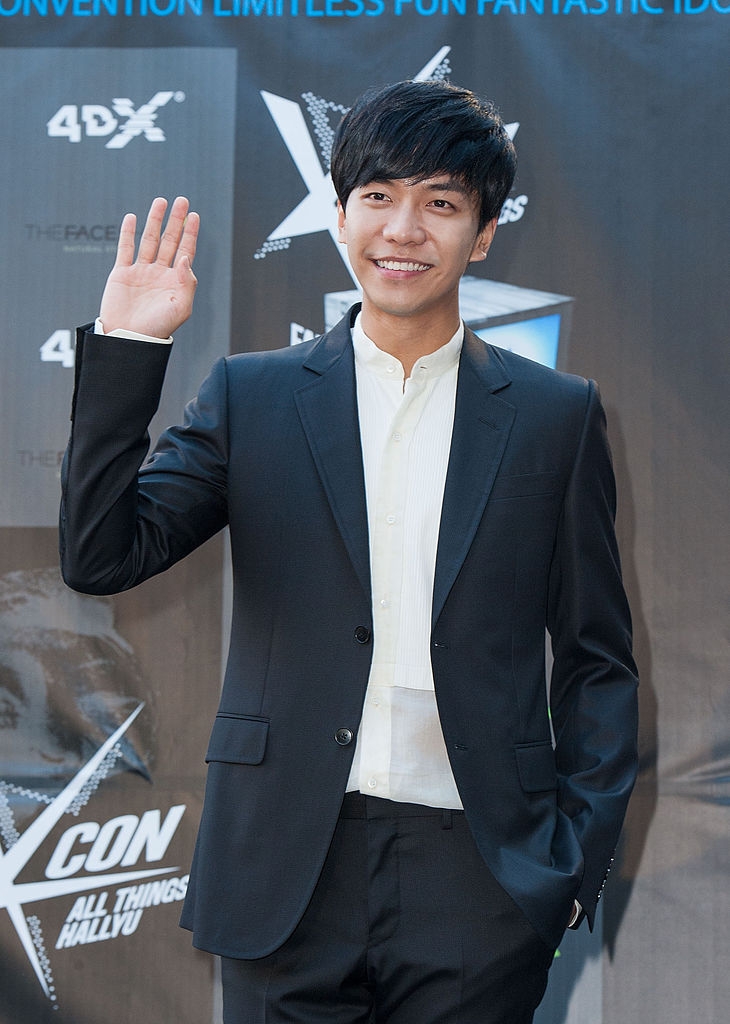 South Korean singer and actor Lee Seung Gi has officially entered the military to begin his 21-month service on Monday.
The 29-year-old entertainer arrived at the Korea Army Training Center in Nonsan, South Chungcheong province in black trousers and a jumper, Yonhap News Agency noted Monday.
Hundreds of fans from South Korea, China and Japan waited outside the training center to bid their idol goodbye. Aside from that, media men were also present in the area even though Lee did not plan to speak to the media.
"I didn't plan to speak to the press but thank you anyway for coming here," he said before entering the training center, as reported by Korea Times Monday.
Lee also expressed his gratitude to his supporters and promised them that he will "return as a full-fledged real man."
He also said, "I'm embarrassed that I am entering at such a late age."
Reports revealed that the South Korean singer-actor will end his military service on Oct. 31, 2017.
Lee started his singing career in 2004 at the age of 17. His debut song, entitled "Because You're My Girl," under "The Dream of a Moth" gained popularity in South Korea. In 2005, he appeared in a sitcom called "Nonstop 5," which was the beginning of his acting career.
Since then, Lee has been offered to play lead roles for several drama series. The singer-actor has appeared in a number of hit dramas including "The Infamous Chill Sisters," "Brilliant Legacy," "My Girlfriend Is A Nine-Tailed Fox," "The Greatest Love" and "The King 2 Hearts."
On the other hand, Lee recently released a single, aptly titled "I'm Joining the Military," before he got enlisted.
"I'm releasing this song as a thank you to people whom I was not able to visit individually before leaving," he said.
Lee added, "While this song is about me, I hope people who are going to the Army and their families can also share the emotion (of going to the Army). I truly appreciate receiving so much love from people. I will come back as a real man."
© 2023 Korea Portal, All rights reserved. Do not reproduce without permission.